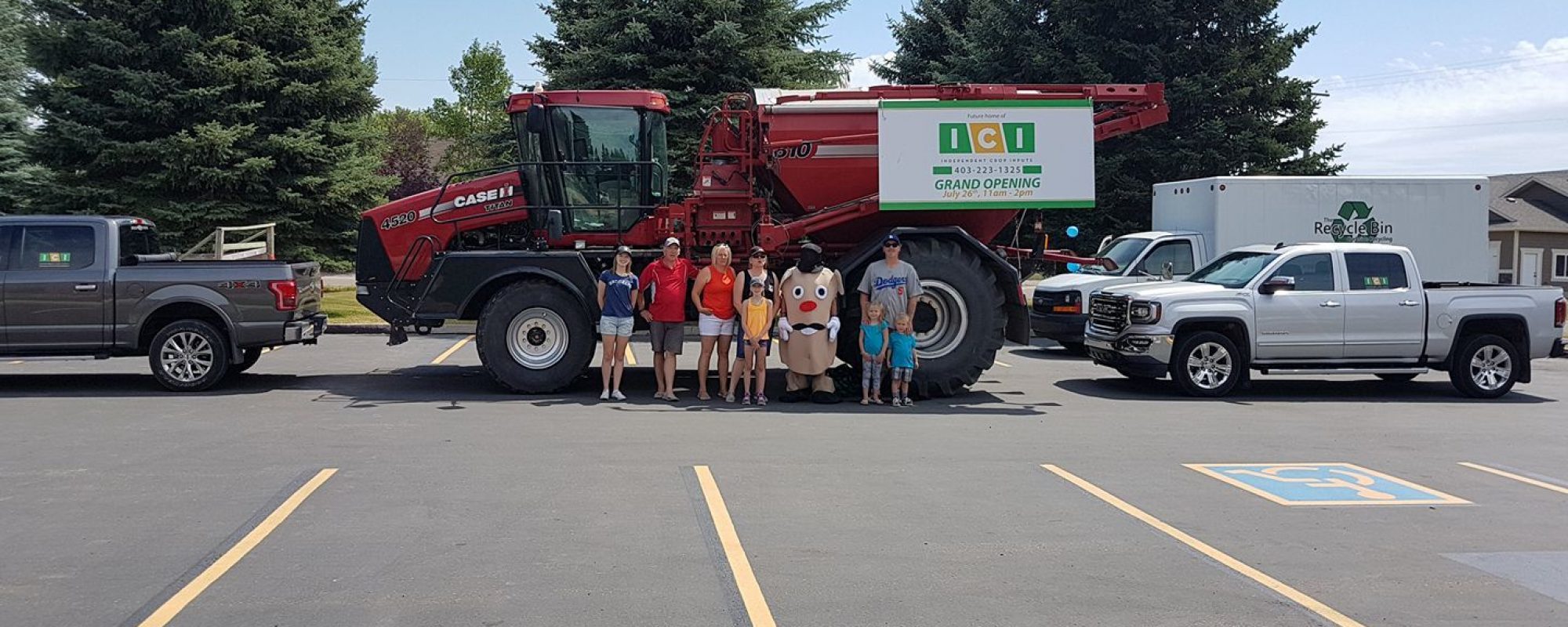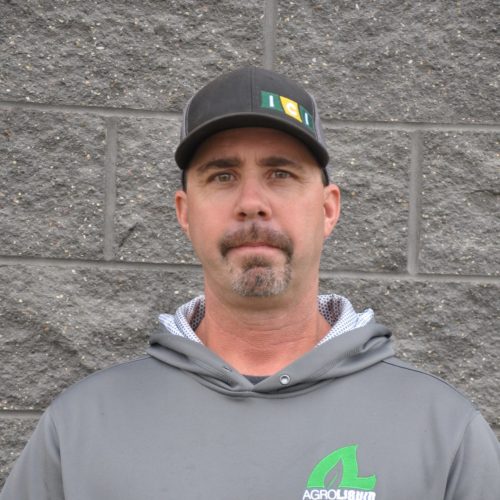 Trevor Sandau
Scandia Operations
Trevor was born on the family farm south of Scandia and eventually took it over. ln 2017, Trevor and his family decided to sell the farm but his heart was still in agriculture. He started a liquid fertilizer retail in Scandia, which assisted ICI to expand and offer an additional full-service location, consisting of chemical sales, and dry fertilizer blending.
Trevor is a dedicated family man. When he's not at work, Trevor and Novalee spend their free time taking their three daughters to their sporting events.
Find out about what Independent Crop Inputs is doing in response to the Coronavirus (COVID-19).