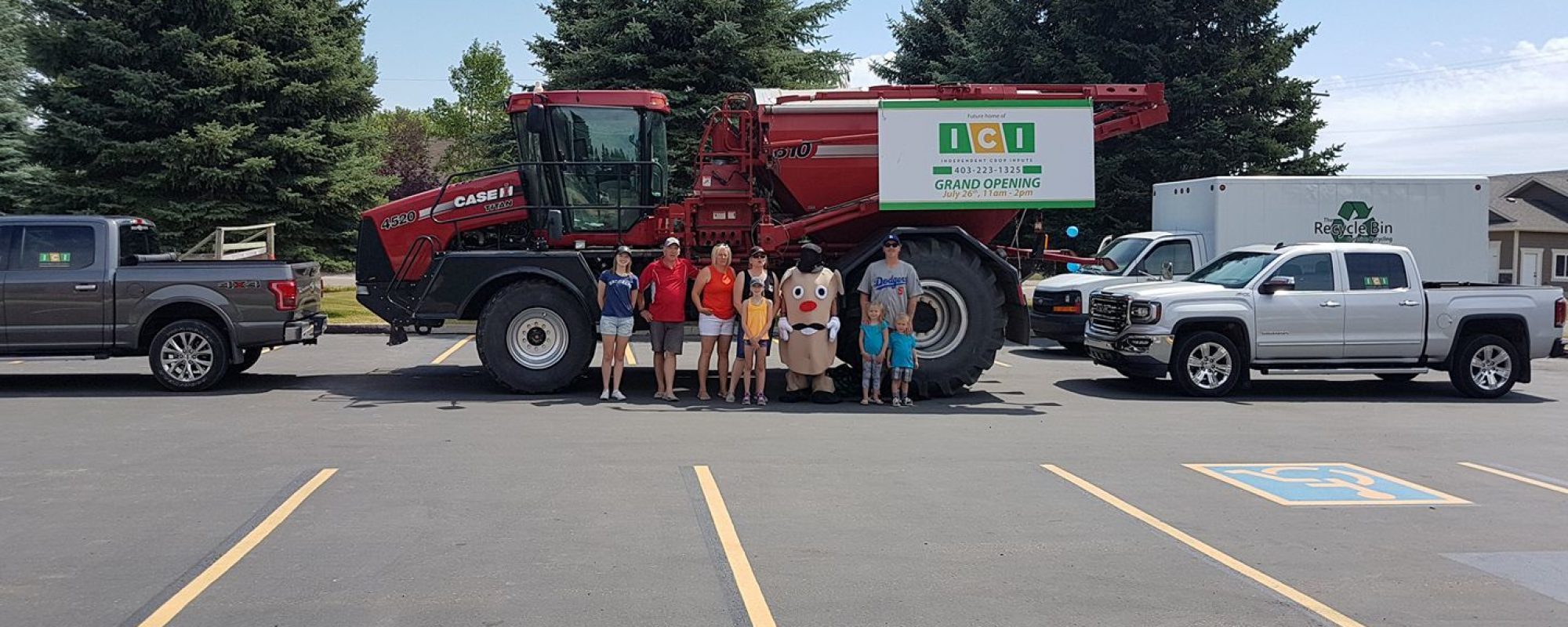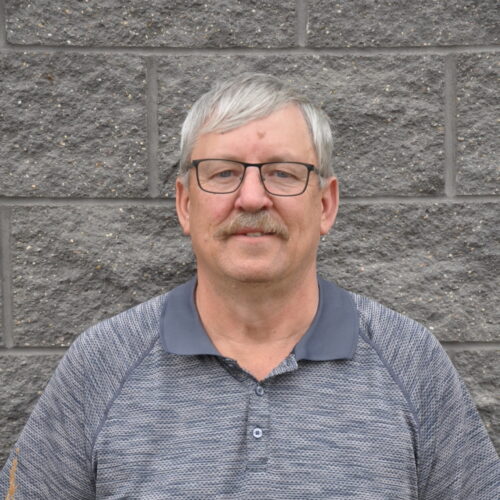 Randy Brehaut
Business Development and Support
Randy has 40 years experience in the grain handling and Ag Retail industry in southern Alberta. From 1979 to 2001, Randy worked in Grassy Lake for United Grain Growers which become Agricore United in 2001. He has held positions as Location Manager, Territory Sales Manager, and Territory Manager. Randy was part of the ownership group in Southern Ag Services which was sold to CPS in 2010. He stayed with CPS Taber until retiring in 2016. During his tenure Managing CPS Taber, the location received:
-Presidents Club Award (Top 25% North America Locations) in 3 of those years
-1 of which it was as an Executive member (Top 25 Locations CPS North America)
Randy is a dedicated Family man, being married for nearly 40 years. He is a proud father of 2 children and 5 grandchildren. Randy enjoys hunting, fishing and spending time with family and friends.