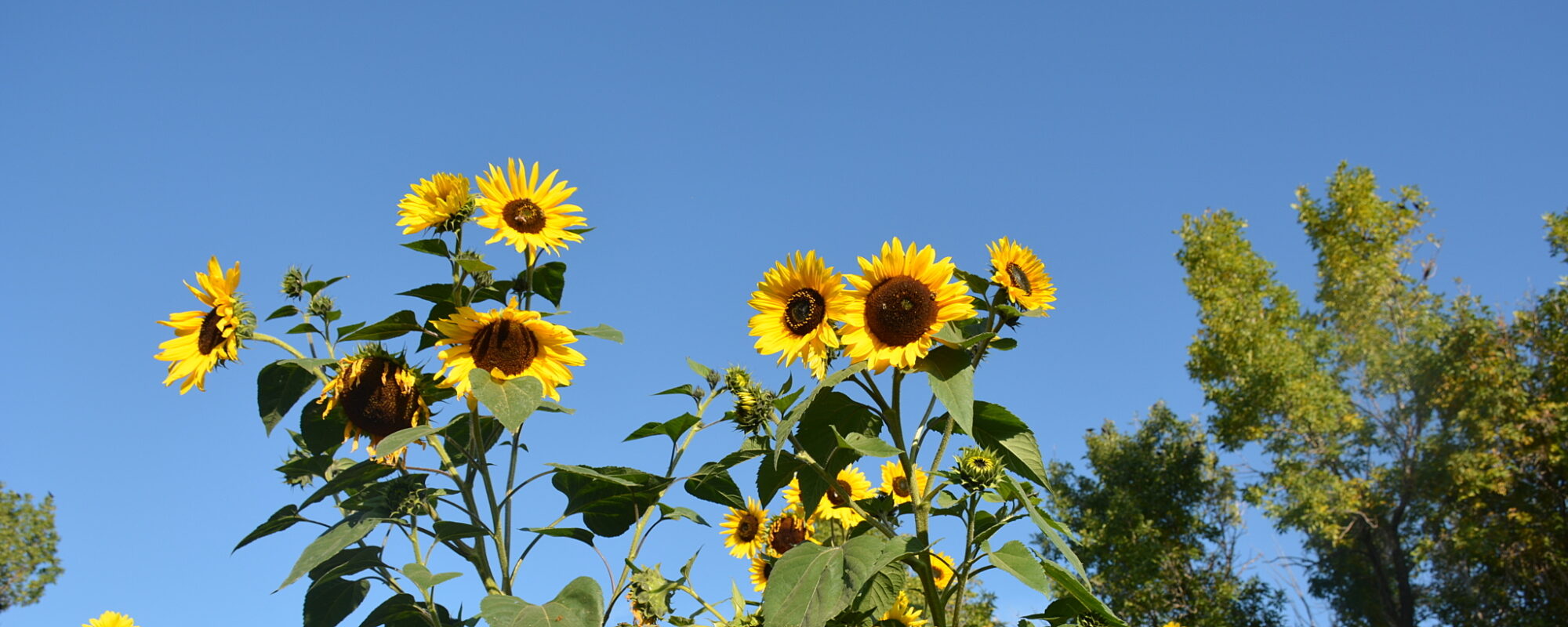 Sustainability & Stewardship
ICI is proud to hold a 4R Designation in compliance with Fertilizer Canada's 4R principles and practices.
In fact we are passionate about it. Evolving science and technologies have produced remarkable results in production and growth. We are all grateful for these advances.
Along with growth comes stewardship. We partner to remediate soils when necessary, to increase and improve soil health, to properly and intentionally deliver solutions with future generations in mind.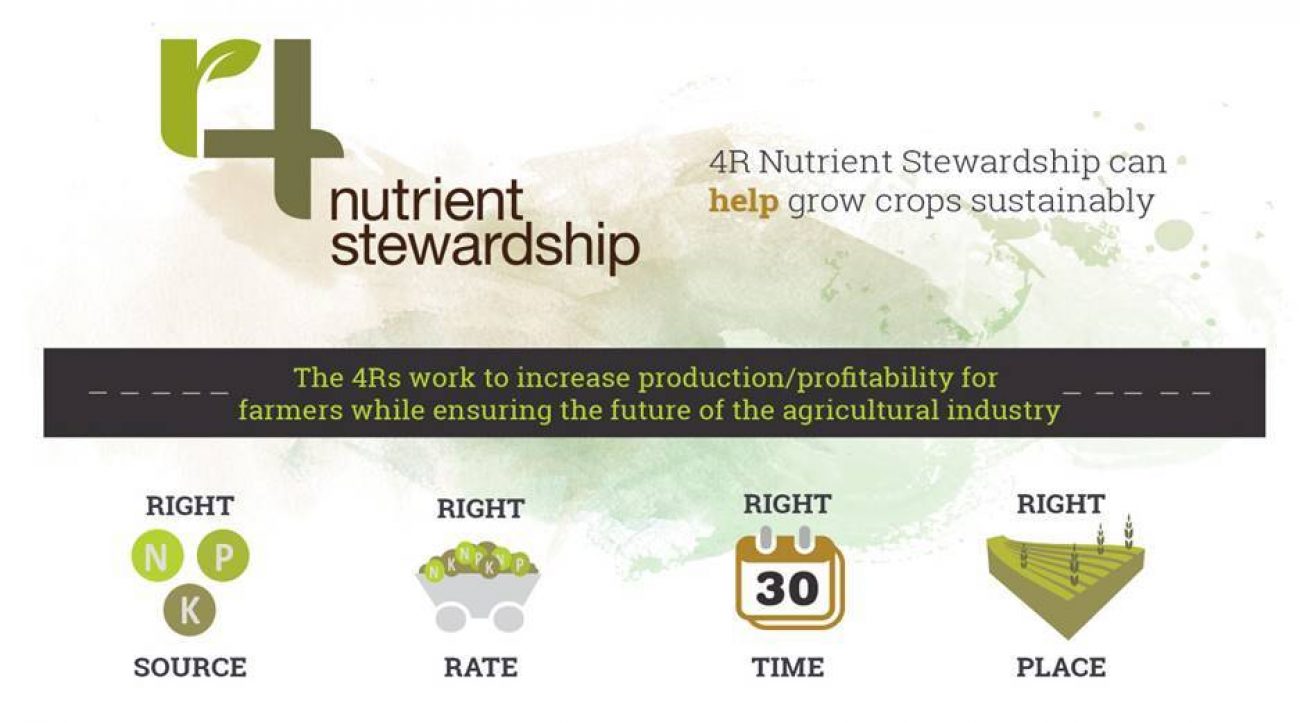 We believe in stewardship of nutrition and we believe this stewardship will continue to be rewarded today and in the future.
The goal of sustainability on Canadian farms remains front and center in ICI's work to support producers.
4R Nutrient Stewardship balances farmer, industry, and government goals to improve on-farm economics, crop productivity and fertilizer efficiency while benefiting the environment.

Ensure a balanced supply of essential nutrients, considering both naturally available sources and the characteristics of specific products, in plant available forms.
Assess and make decisions based on soil nutrient supply and plant demand.
Assess and make decisions based on the dynamics of crop uptake, soil supply, nutrient loss risks, and field operation logistics.
Address root-soil dynamics and nutrient movement, and manage spatial variability within the field to meet site-specific crop needs and limit potential losses from the field.
For more information, visit: