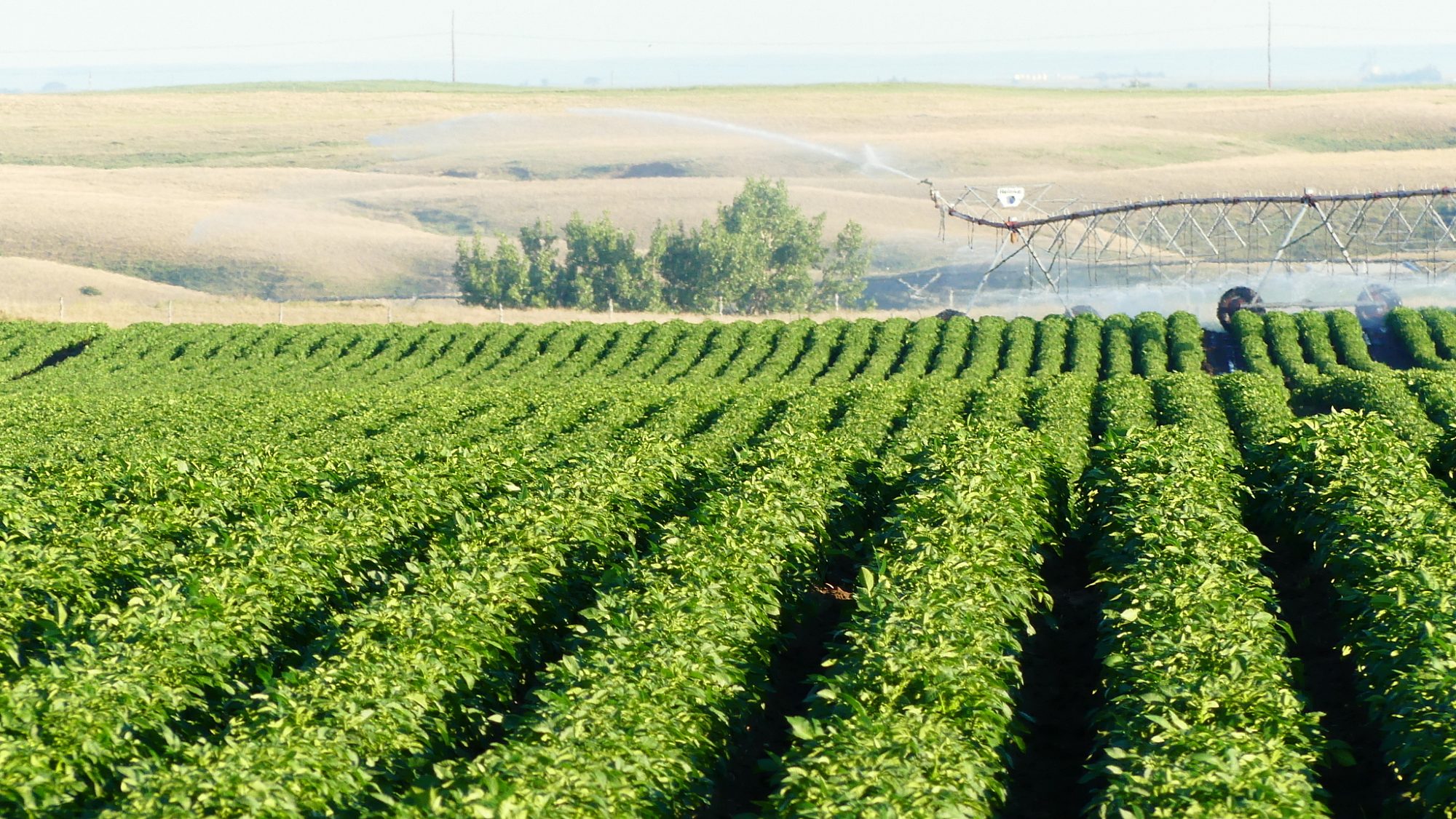 We are here to help your farm become more profitable
We are committed to helping you optimize your yield and crop potential
Southern Alberta's Only Full-Service, Independent Ag-Retailer
Our vision is to provide an unbiased, independent and high value ag-retail service to producers in Southern Alberta. We embrace innovation and work with producers to prove these technologies in the field.
With the consolidation of the sector into large national and international players, the local ownership and service had been lost.
Independent Crop Inputs was born out of the clear need for a full service, independent ag-retail business to be present in the Southern Alberta marketplace once again.
The ICI Advantage? People. Really
Our staff boasts decades of 'in field' experience and is energized by a new generation of agronomists to serve you.
Randy
Sr. Leader Product & Sales
Bruce
Sr. Leader Operations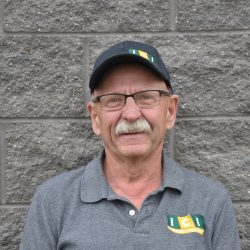 Hal
Potato Specialist
They really stand out heads above the competition when it comes to their knowledge.
Let's discuss how we can make your farm more profitable
One meeting with us will put you and your farm on a more profitable and positive path.
Grower Central
View your account data online, any time, from anywhere.
Our Partners