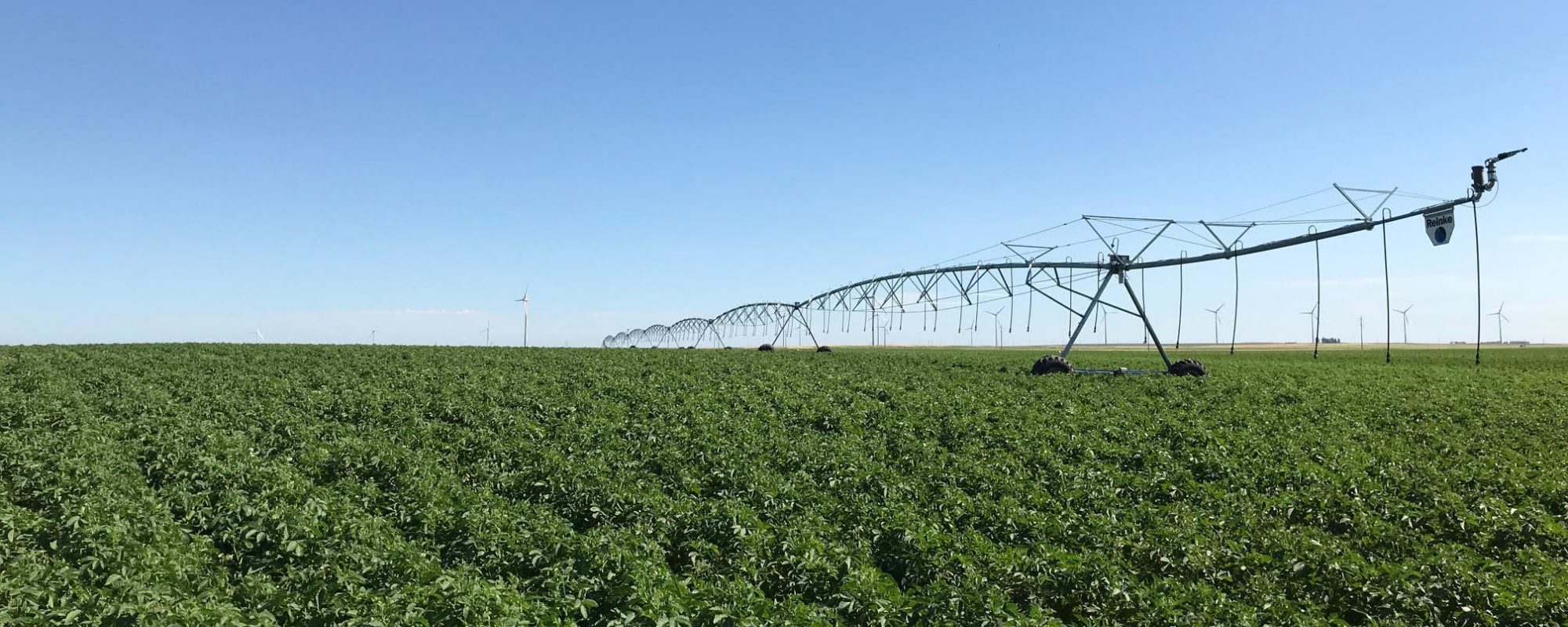 We offer fully customized nutrition to help producers maximize specialty crop production.
Southern Alberta is one of the most productive and intensive growing regions in Canada for specialty crops.
Each of these crops have their own blueprint for nutrition and we help producers both map the blueprint and meet the need.
At ICI we are proud of the extensive customization offered for crop nutrition. All nutrition requirements can be sourced and advised on at ICI.
Macro fertilizer is becoming more efficient than ever.
New solutions manage nitrogen release and allow timing decisions for delivery without additional applications. New solutions for phos allow the nutrition to be more available, faster for crop utilization.

As always, start with your soil reports and we will help deliver the right macros in the right forms.
Inevitably, science and evidence is pushing micro fertilizers to more prominence in crop production.
Depleted micro-nutrients in soil clearly affect crop outcomes. Our micro-nutrient offering delivers the innovative solutions you need based on soil requirements.

We believe in impregnating dry blends with liquid micro nutrients to meet your soil and nutrition requirements whenever possible.
On an ever increasing level, producers are applying liquid nutrition solutions in crop as well as in furrow.
Whether it be macro solutions or micro solutions this line up offers a custom solution for you.
Quick reaction in crop and efficient use of nutrition are characteristics of the foliar line up offered at ICI.
Nutritional requirements that may be tied up in the soil or are slow moving can hinder plant development. Foliar applications offer dramatic and nearly immediate solutions for crop application in season.
'Impregnating' macro dry fertilizer with micro-nutrients is a widely utilized solution for micro delivery.
This process of spraying on liquid nutrients to the entire macro blend ensures wide distribution and availability of micro nutrition.
Biologicals are living microorganisms that increase the supply and availability of primary nutrients to the plant.
Long duration activity can actually improve soil fertility. This is part of the solution to sustainable soil health and remediation.

Our team at ICI champion soil health. We are fully behind our customers stewardship of their land for generations to come. Biologicals play a key role in maintaining soil health well into the future.
We work with our customers to develop crop nutrition planning, highly accurate blending, as well as shipping and custom application.
Our 13 blending bins as well as our liquid impregnation system contribute to the optimized solution for each crop in each field as required.
The ICI blending system offers these blends within 0.5% variance of target so crop nutrition is met nearly perfectly every time a blend is shipped.
Our fleet of 'rolling stock' includes floaters, tender trucks and trailers to ensure custom application is ready to meet the needs of any producer at any time.
They really stand out heads above the competition when it comes to their knowledge.
ICI values people through clear and honest advice.
Whether it is direct to farm sales, pre-buying or in-season requirements, Randy, Bruce and Hal welcome your call to assist with crop nutrition decision making.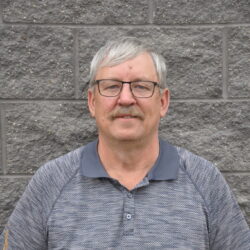 Randy
Business Development and Support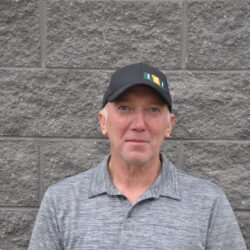 Bruce
Business Development and Support
Southern Alberta's Only Full-Service, Independent Ag-Retailer