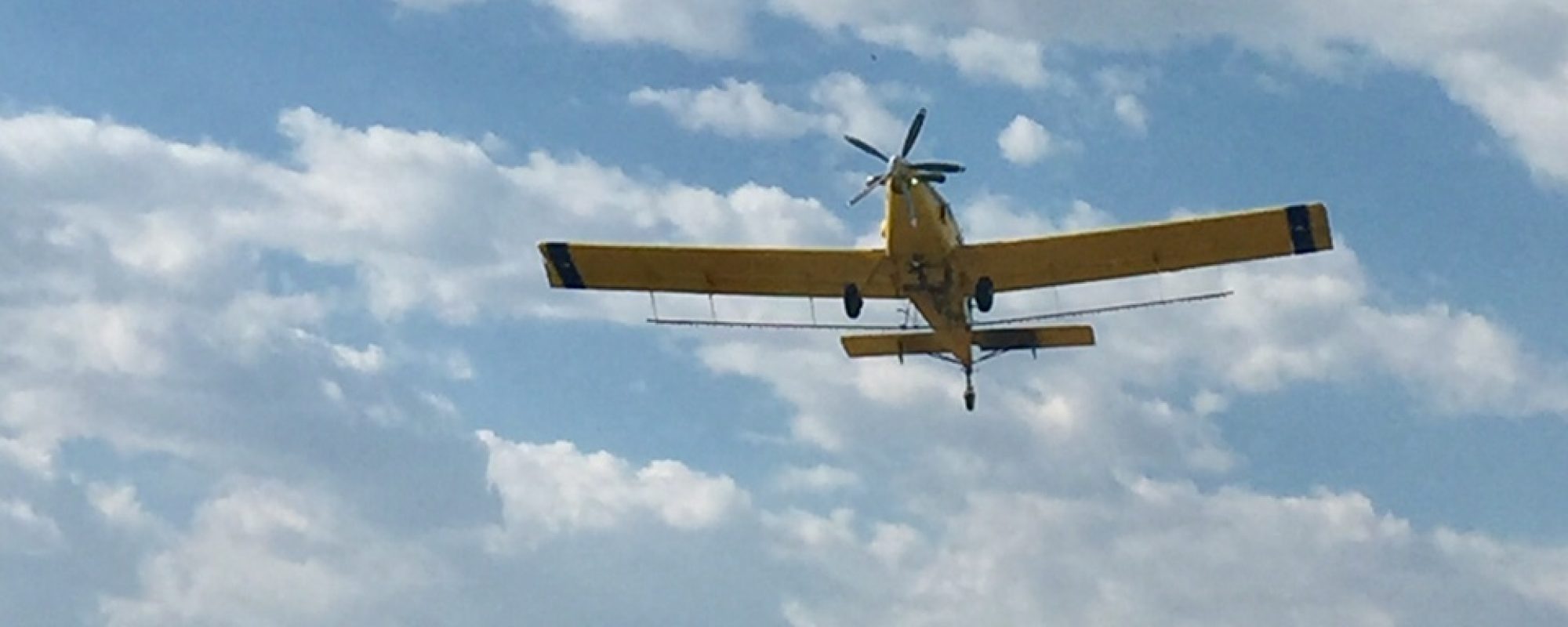 Crop Protection continues to evolve globally and nationally. Science based chemistry remains a cornerstone in the way crops are produced and diseases are managed.
ICI offers a complete line up of branded legacy and innovative solutions for on farm requirements.
Generic offerings allow farms to capture solutions that may not have been as readily or economically available in the past.
This sector of the industry is participating in conversations around sustainability and stewardship in the use of protection products and we are pleased to be a part of this way forward.
We access extensive product lines to accommodate all production needs.
As a true independent retailer of crop inputs we are able to shop the entire network of distribution to bring our customers an extensive line up of crop protection solutions.
Branded, off-patent and white-labeled products are all available through our network. As such we are in a position to accommodate various price points and unique product requests.
ICI customers receive specialized advice from our team of professionals. These professionals are agronomic experts in Southern Alberta.
Not only are protection products available, so is the specialized advice needed for application and timing decisions.
Our team of professionals understand the needs of various crops from cereals, oil seeds, pulse, and forage to specialty production in Southern Alberta. We are ready to provide any level of advice you require in making your production decisions.
ICI values people in meeting every producer's custom requirements.
You don't get that attention to detail with other ag-retailers in the area.
Southern Alberta's Only Full-Service, Independent Ag-Retailer