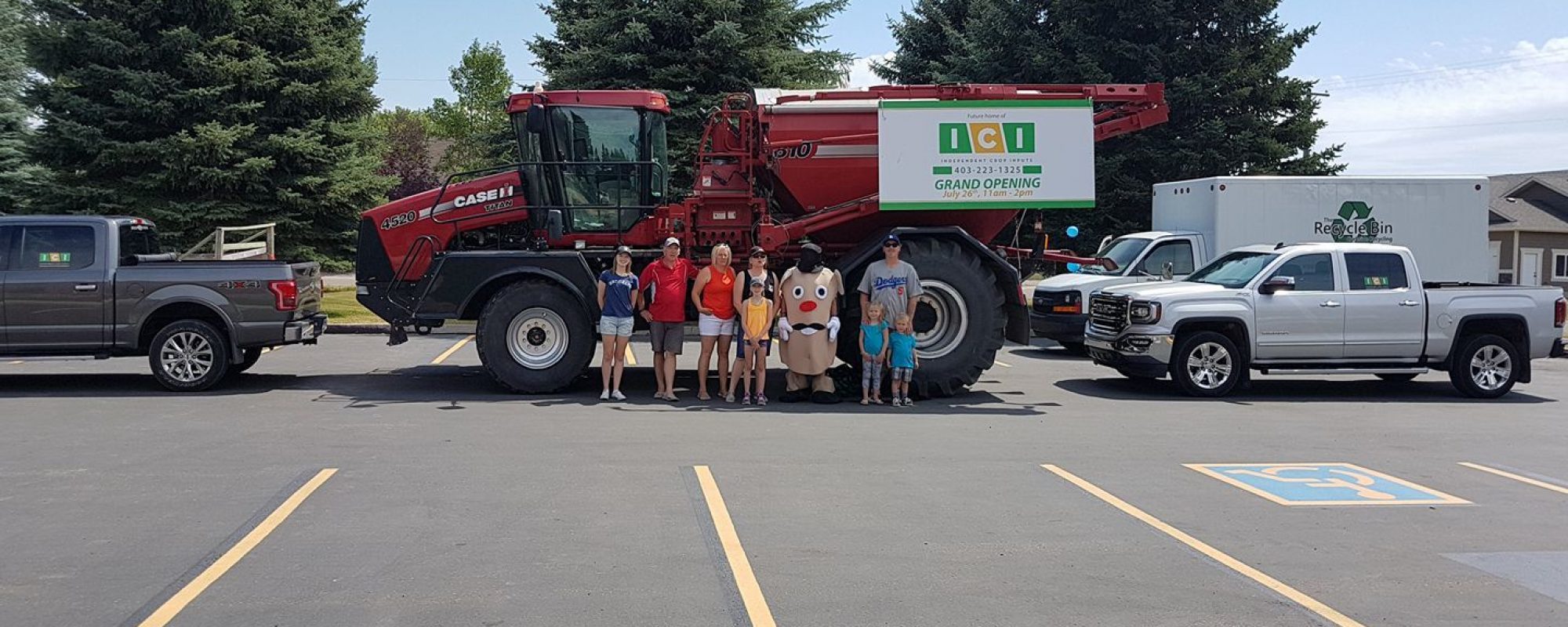 Our staff boasts decades of 'in field' experience and is energized by a new generation of agronomists to serve you.
Our Core Values
ICI Values People. We honour and respect EVERY individual on EVERY interaction. This means service that anticipates the needs of each individual both internally and externally. We are committed to growing people.
Our Core Purpose
ICI is a relationship company that provides unbiased, value-added and innovative service to farmers.
Let's Talk About Your Farm
Meet our team and learn how we can help your farm become more profitable.