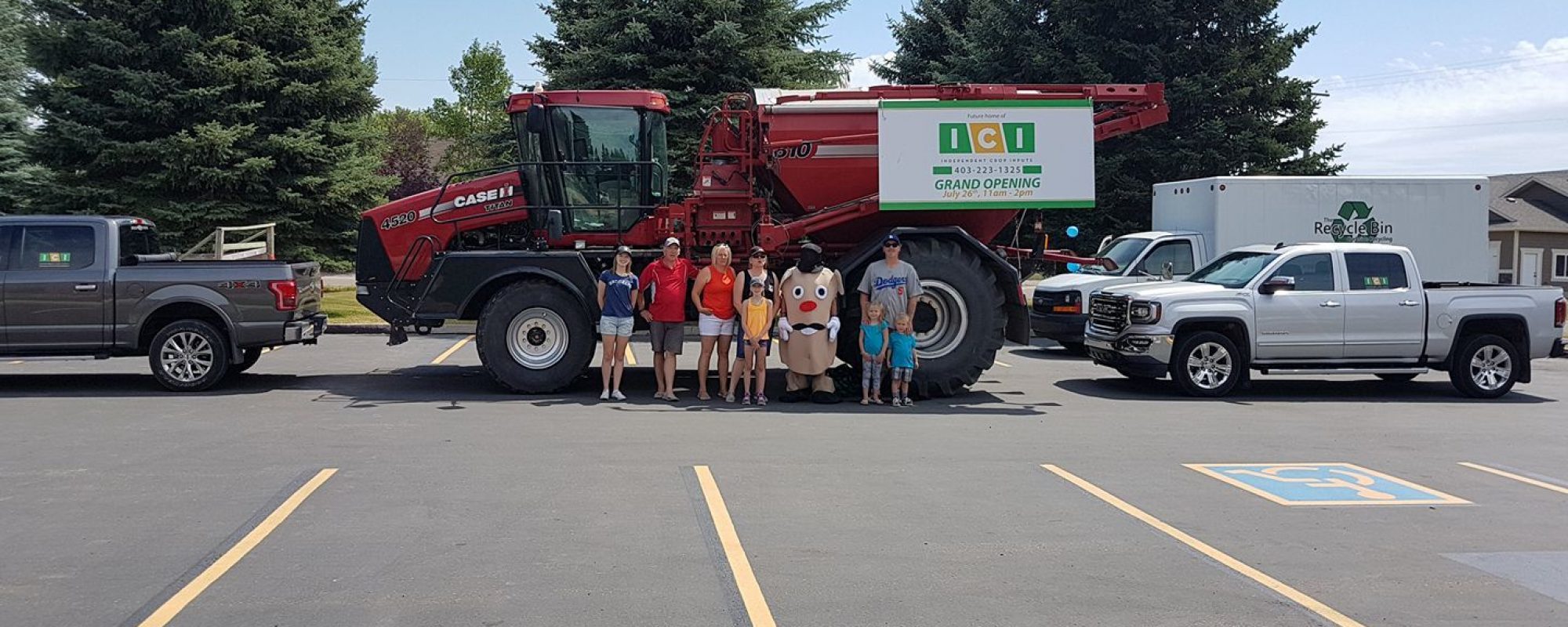 Taylor Bexte
Business Agronomist
Taylor grew up in Iron Springs and was actively involved on her Grandparents mixed animal farm and market garden. This is where her passion for agriculture was developed. She has obtained both her Animal and Plant and Soil Science diplomas from the Lethbridge College. Upon graduating, she immediately obtained a position in ag retail as a business Agronomist at Crop Production Services in the spring of 2016 and was promoted to Assistant manager in 2018. Taylor loves working with all crops but especially enjoys the challenge of special crops in the Taber and Brooks areas.
Taylor and Kolten love to cook together and share those meals with friends and family. She also loves to spend time in her yard and expanding her cut flower garden.
Find out about what Independent Crop Inputs is doing in response to the Coronavirus (COVID-19).