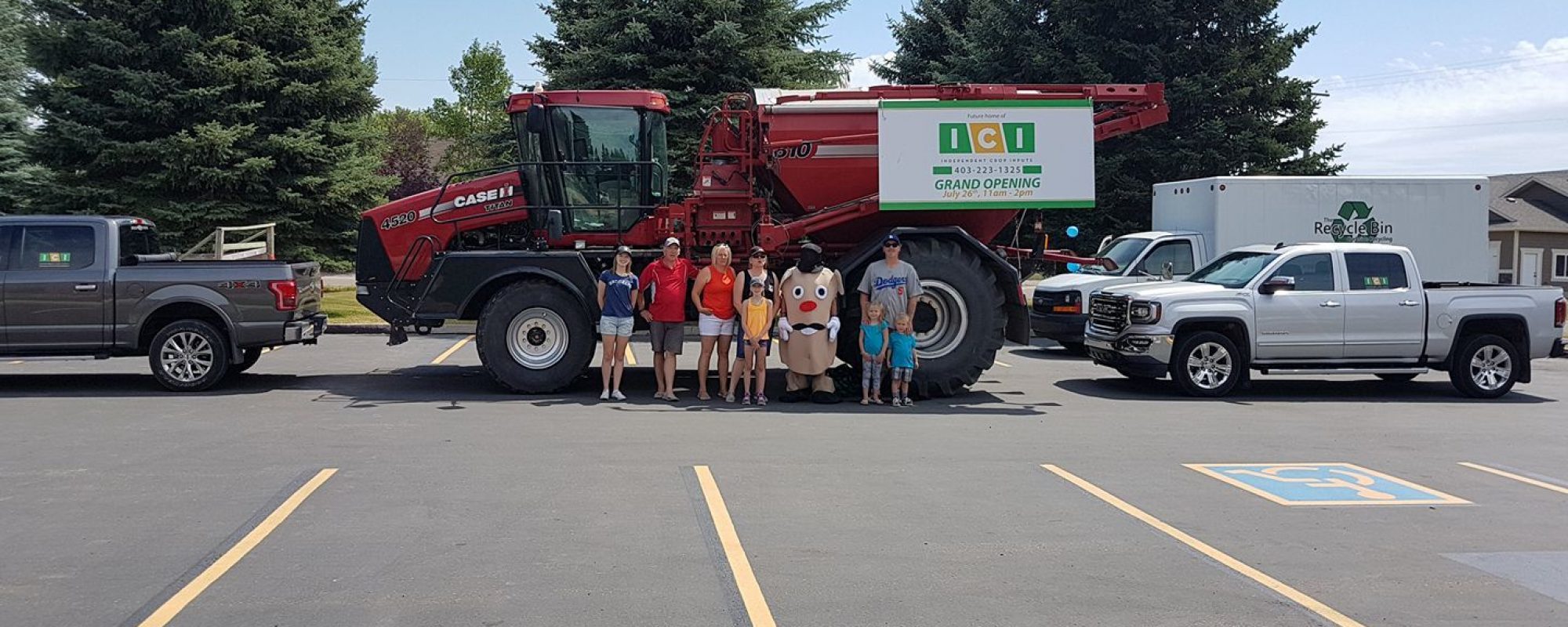 Lana is relatively new to the agriculture industry. She began working in the ICI lab in July of 2017. She has an excellent skill set for the lab as she previously worked at and managed a local restaurant for over 15 years. She is a generous person, always thinking of others.
Lana and her husband Chris have 3 boys and love to go camping.
Find out about what Independent Crop Inputs is doing in response to the Coronavirus (COVID-19).