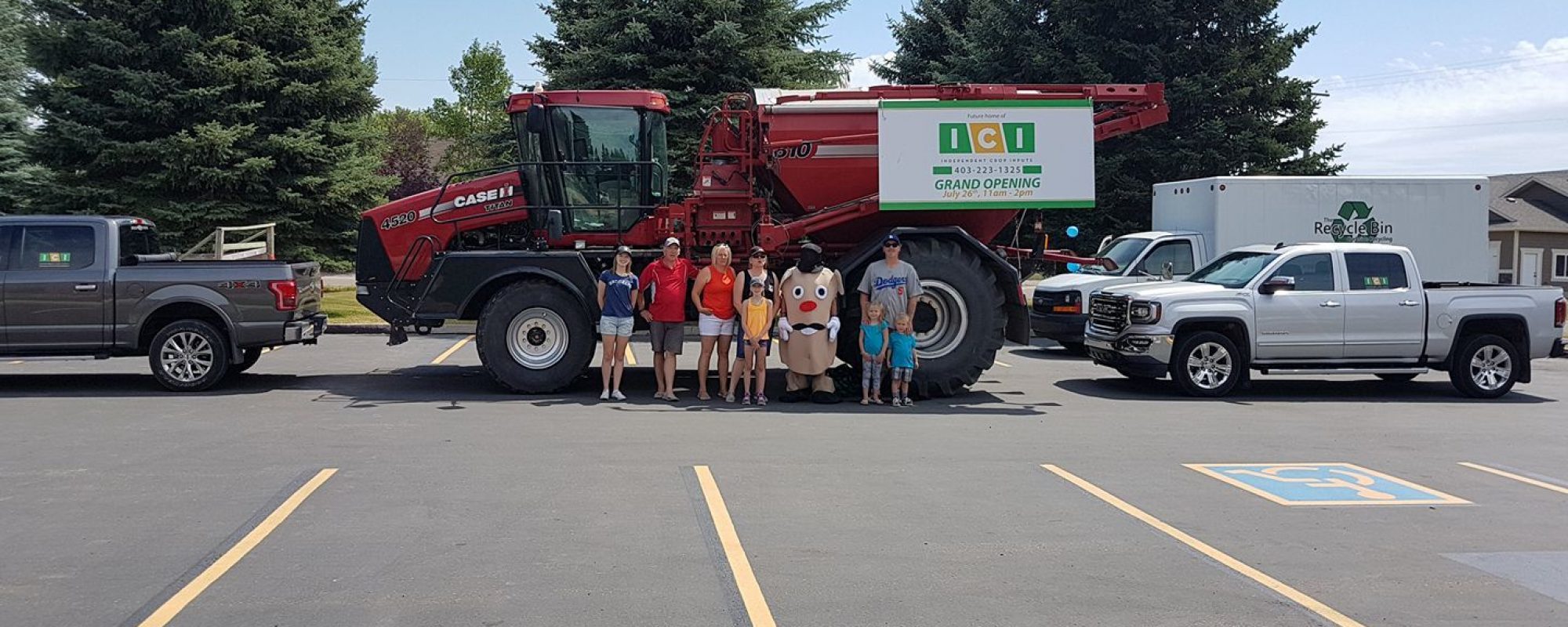 Bruce Fletcher
Sr. Leader Operations
Having been raised on a farm in the Purple Springs area, spending many happy years farming with his family, Bruce truly has a passion for agriculture. From 1996 to 2008 Bruce owned and operated a trucking company, moving grain and fertilizer for the southern Alberta farming community. Bruce brings many years experience selling fertilizer and chemicals with him to ICI. He and Randy have enjoyed being a successful team since 2008 and are happy to continue working together at ICI.
While he really enjoys his career, Bruce is a dedicated family man. He and his wife Cindy have been happily married for 29 years, and are extremely proud of their three sons who have inherited their parents good work ethic and sense of humor! In his spare time, he enjoys socializing any way he can! Whether it be on the golf course, kayaking, or just relaxing with friends.
Find out about what Independent Crop Inputs is doing in response to the Coronavirus (COVID-19).