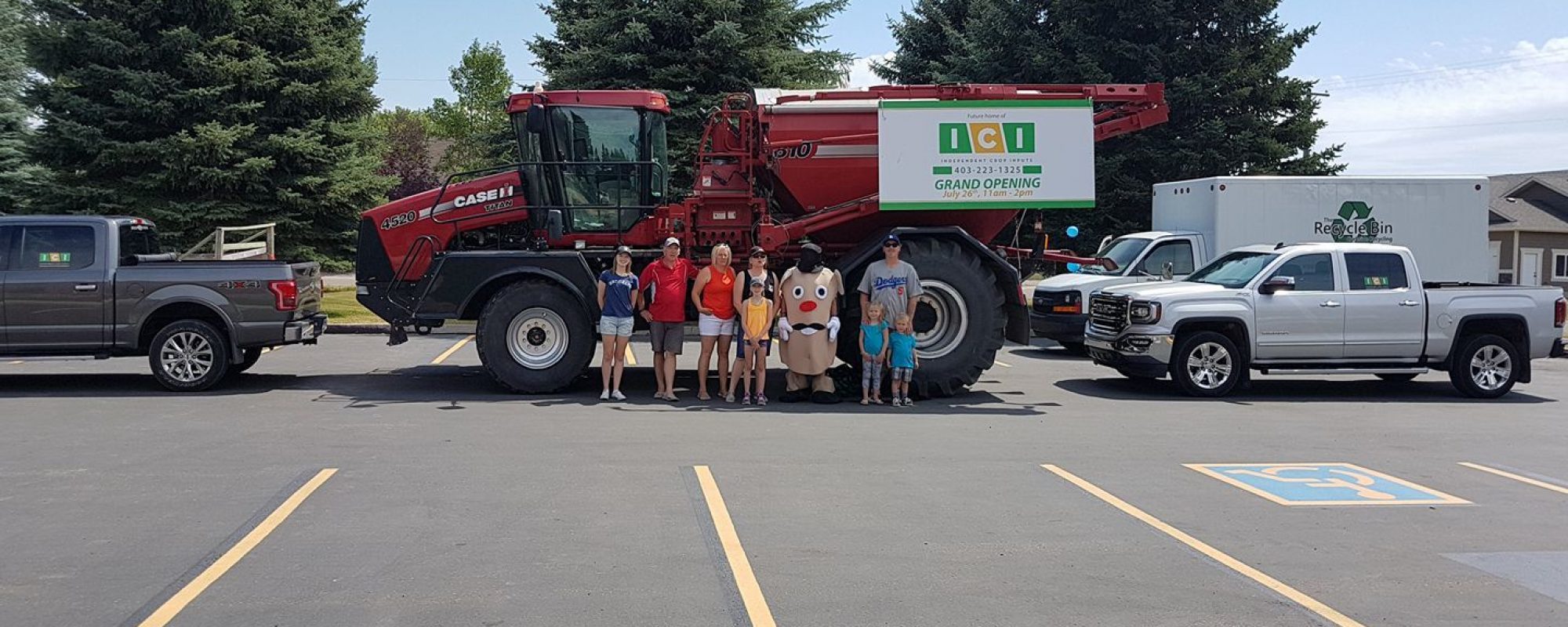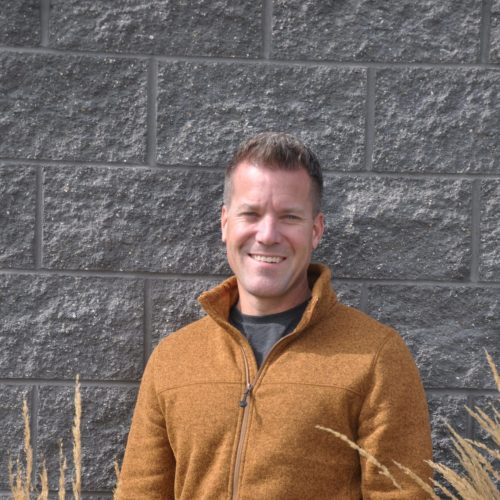 Vaughn is the CEO of ICI. Prior to working with ICI, Vaughn completed a career with BMO Nesbitt Burns as an Investment Advisor and Portfolio Manager. He holds a B.Comm. from the University of Calgary.
As Managing Director/President, his role is one of corporate governance, corporate finance, financial reporting, business development, human resources, and oversight of ICI administration.
Vaughn's family history on the farm and in agriculture is something he never strayed far from and ICI continues to be an extension of this history. Vaughn married an angel named Carol. Together they enjoy just about all things active and outdoors!