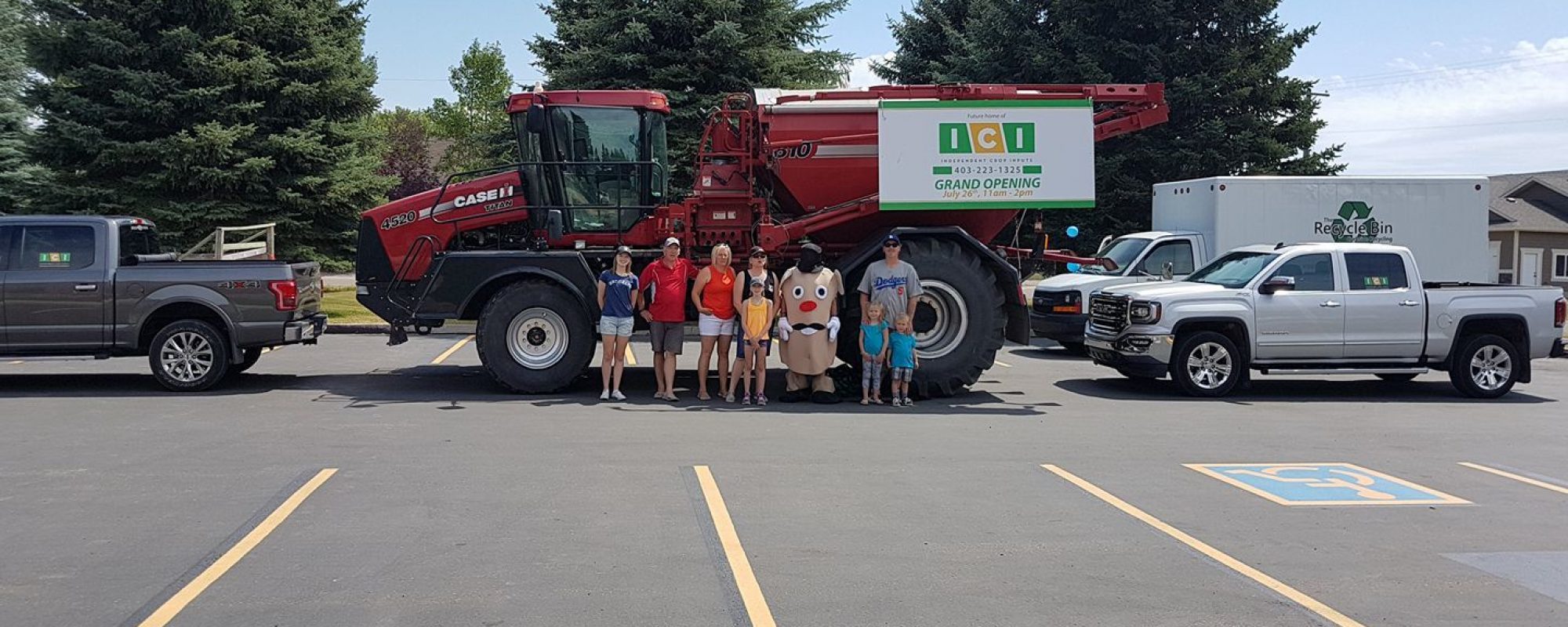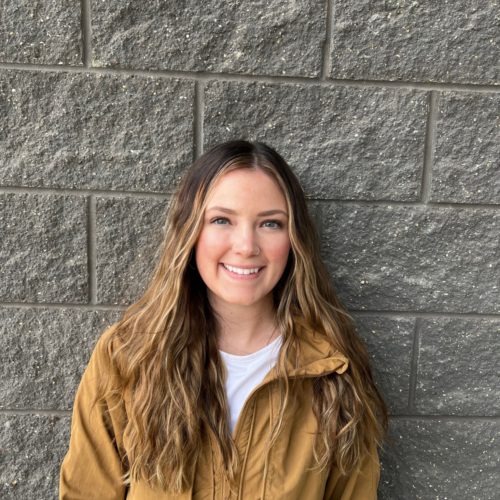 Chantal Claassen
Business Agronomist
Chantal grew up in Taber and currently works as a business agronomist at ICI. She completed both her Accounting and Plant and Soil Science diplomas from Lethbridge College. She spends most of her hours in a potato field but can also be found helping out on her husbands' family farm.
She volunteered her time as a firefighter for the MD of Taber regional fire services achieving level 2 certification. One of her highlights of being a firefighter was fighting the 2017 Kenow Wildfire in Waterton National Park.
Outside of work she enjoys spending time with friends and family. She loves the outdoors and can be found hunting, fishing, and relaxing with a good book.