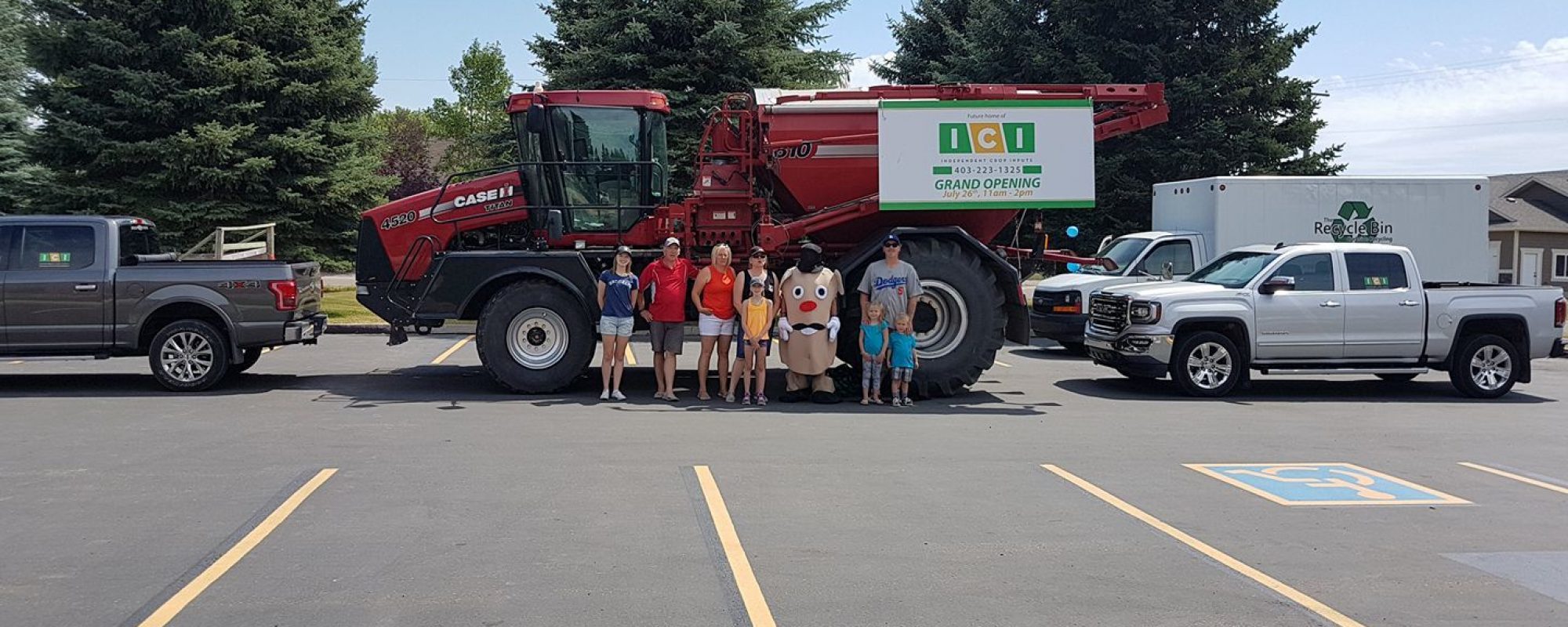 Derrick Fletcher
Operations
Derrick's agriculture career started at the age of 15 when he got a job at CPS. After high school he decided to change career paths, and he got his diploma in Civil Engineering. However, that did not keep him away as he has been a member at ICI since the very beginning. Derrick was always around to help with the odd jobs and float when needed. This past winter is when he decided to pursue his career within agriculture at ICI full-time, and is now currently working towards his Agronomy Diploma.

Derrick is engaged to his high school sweetheart, Haley. In his free time you can find Derrick doing school work, watching Formula One, or in the kitchen cooking a new recipe.
Find out about what Independent Crop Inputs is doing in response to the Coronavirus (COVID-19).