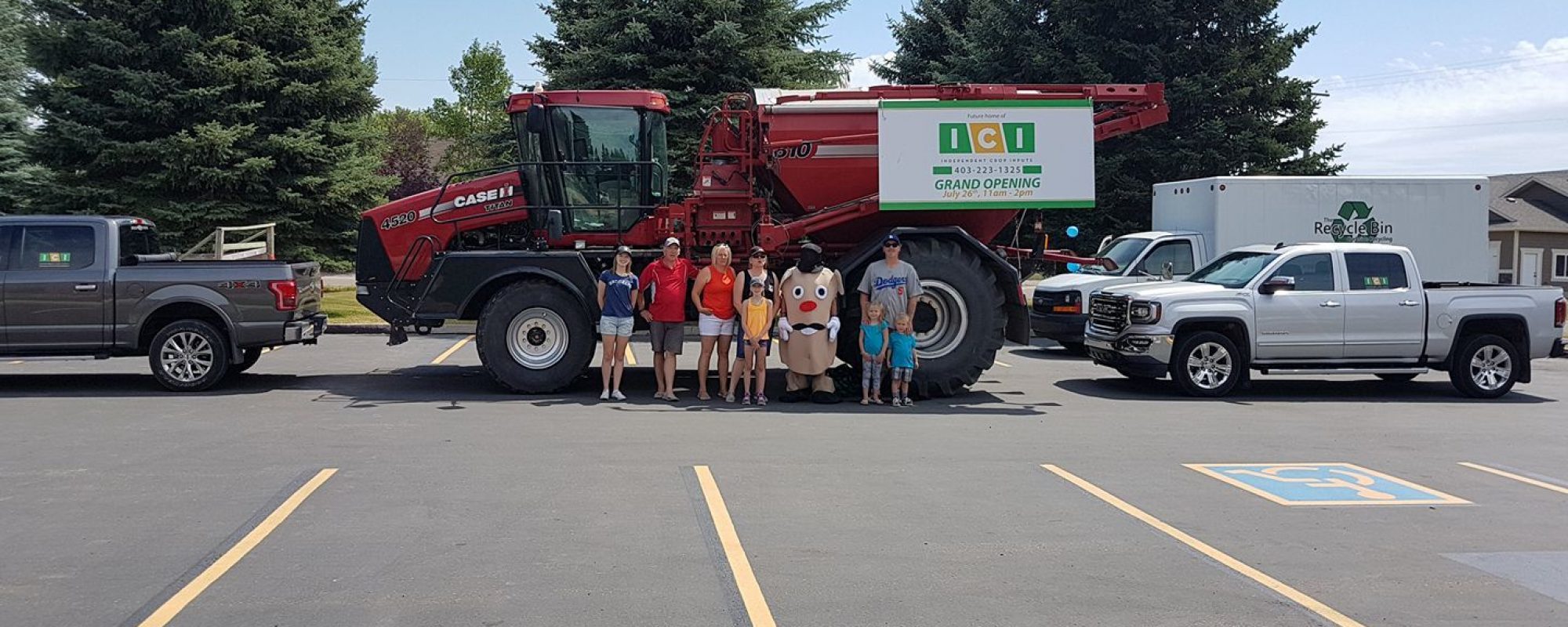 Shane Janzen
Agronomy Lead
Shane completed his diploma in Plant and Soil Science at the Lethbridge College and then continued his education at the University of Lethbridge where he obtained a Bachelors of Science in Agriculture. Following graduation, Shane worked as an independent agronomist in Southern Alberta where he gained experience working with irrigated, dryland, specialty and broad acre crops. Shane is a Certified Crop Advisor and is also a Professional Agrologist (P. Ag). Shane loves variety – he is passionate about agriculture as a whole and enjoys working with all crops and all kinds of farm operations. Shane takes a 'boots on the ground' and 'relationships first' approach to agronomy.
When he isn't walking fields or looking at soil reports Shane enjoys playing guitar, cooking, and spending time with his wonderful wife and daughter.
Find out about what Independent Crop Inputs is doing in response to the Coronavirus (COVID-19).