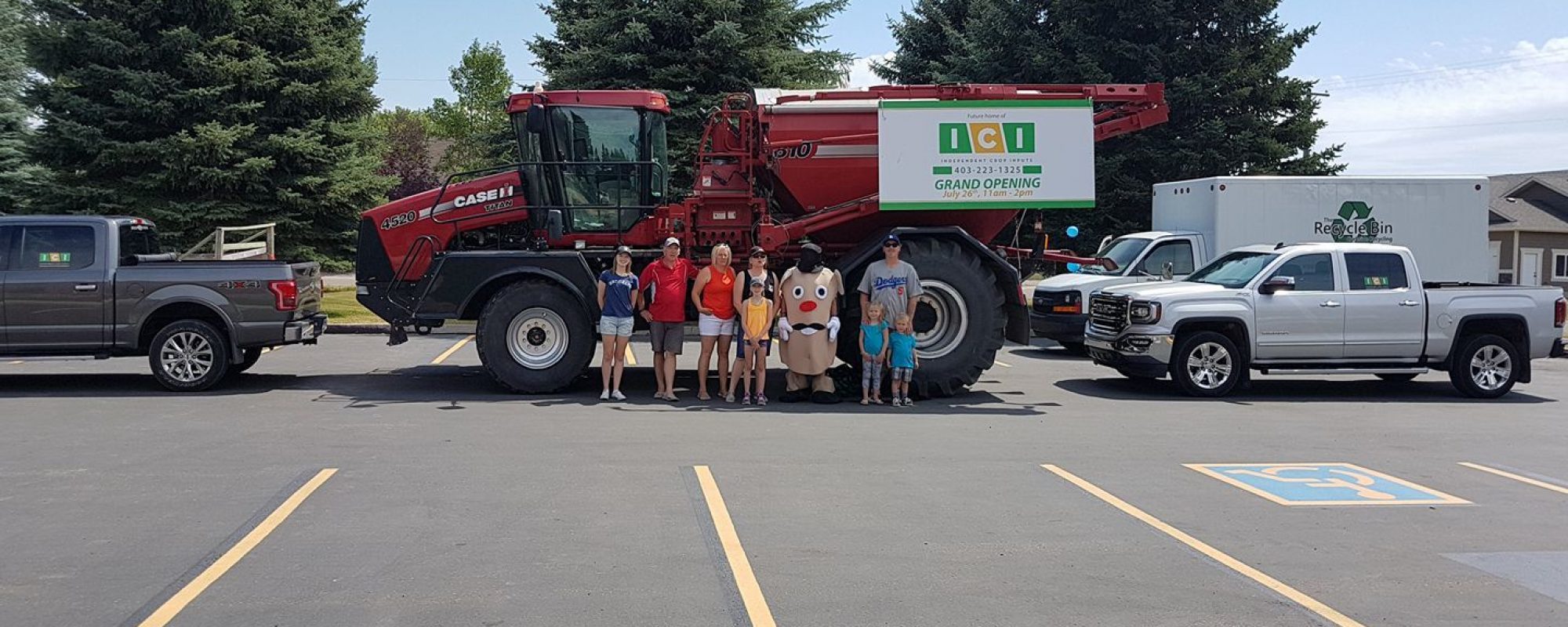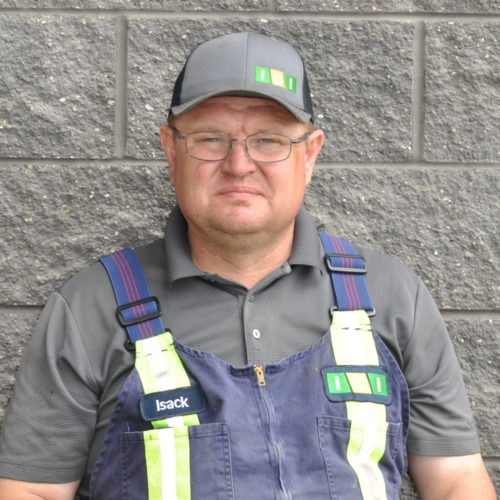 Isack Banman
Taber Operations
Before joining the ICI team in March of 2019, Isack was in the construction business. In 2015 he was ordained as a pastor, and in 2017 he ventured on his own in construction.
Born and raised in Mexico, Isack speaks fluent German as well as Spanish. In 2005 Isack and Anna came to Canada and completed the family of seven children and now one special little granddaughter.
He works full time in the shop, doing the required repairs, manufacturing as needed. Having his class one, he also picks up and delivers products when a second semi is called for.