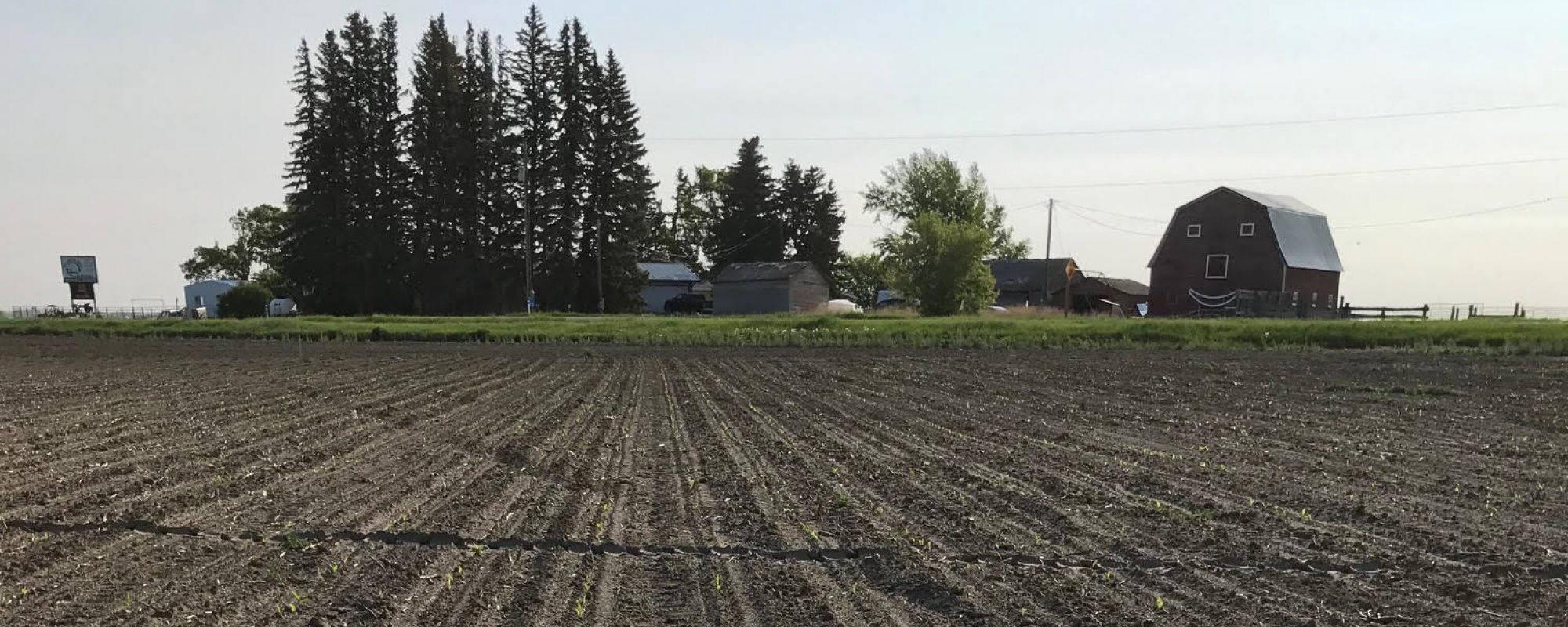 The choice of inoculant used when seeding pulse crops is dependent on a number of factors. What are yours?
Our agronomy team will consult with you to optimize this decision based on:
the crop to be planted,
the rhizobia bacteria being targeted,
equipment available,
planting window,
and environment.
When solid options are available and consultative advice is added, profits will rise.
We also offer:
Microbial Inoculants
Bionoculants
Soil Inoculants (soil amendment solutions)
ICI values people through clear and honest advice.
Whether it is direct to farm sales, pre-buying or in-season requirements, Randy, Bruce and Hal welcome your call to assist with crop nutrition decision making.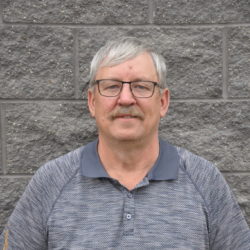 Randy
Sr. Leader Product & Sales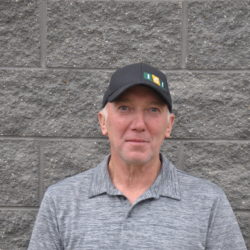 Bruce
Sr. Leader Operations
You don't get that attention to detail with other ag-retailers in the area.
Southern Alberta's Only Full-Service, Independent Ag-Retailer