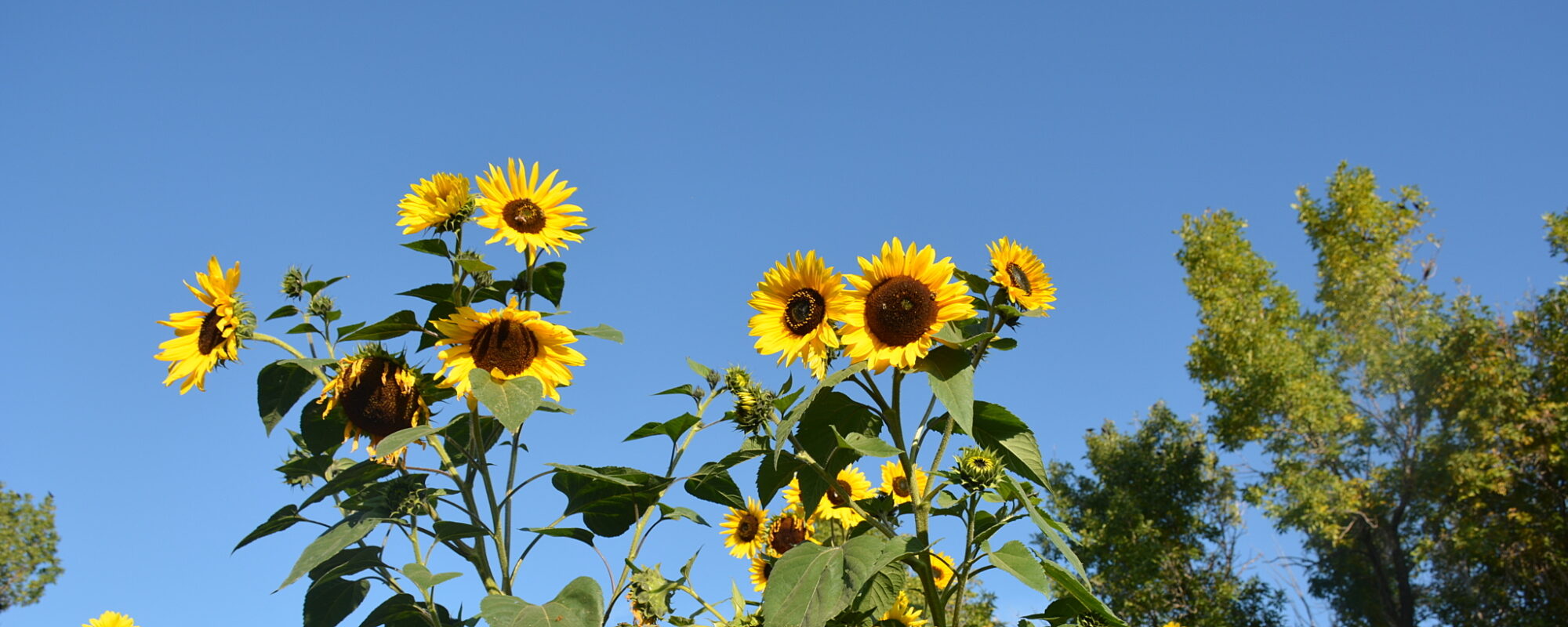 There is ongoing consumer demand for organically produced and verified food sources.
ICI sources and supplies these inputs and technology to support local organic growers.
Organic producers clearly have different needs than conventional producers and these needs are supported with innovative and unique solutions.
If the answer is not readily apparent, we will take the time to partner with producers to uncover the best answer and the best practice.
ICI values people in meeting every producer's custom requirements.
They have really good customer service, and excellent staff.
Southern Alberta's Only Full-Service, Independent Ag-Retailer