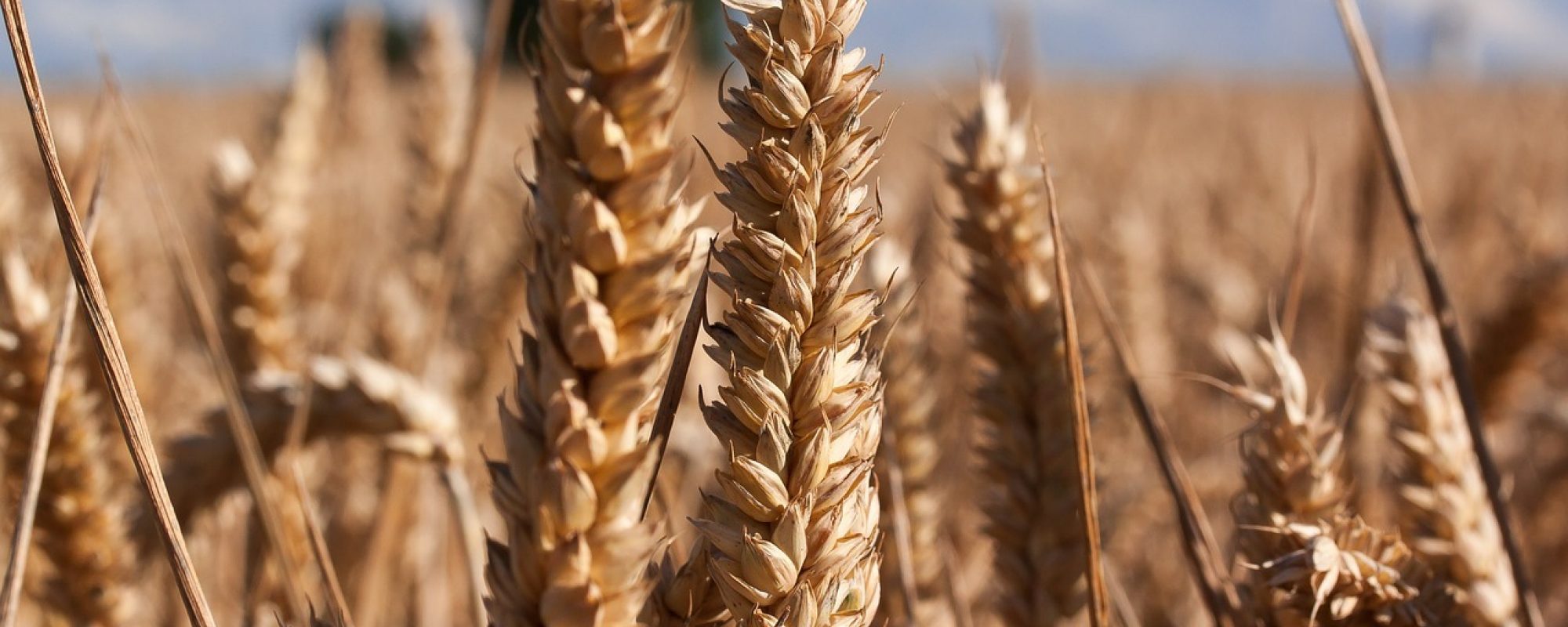 Plant growth regulators are sprayed on plants to modify their growth and development.
In western Canadian cereal crops, regulators can reduce plant height and increase stem thickness, which helps reduce lodging and overgrowth of foliar mass.

Regulators are simply another tool in the box for producers both manage and increase crop yields.
We believe in information and evidence to drive on farm decision making.
Innovation is very important in our industry, and we look to ICI for that.
Southern Alberta's Only Full-Service, Independent Ag-Retailer