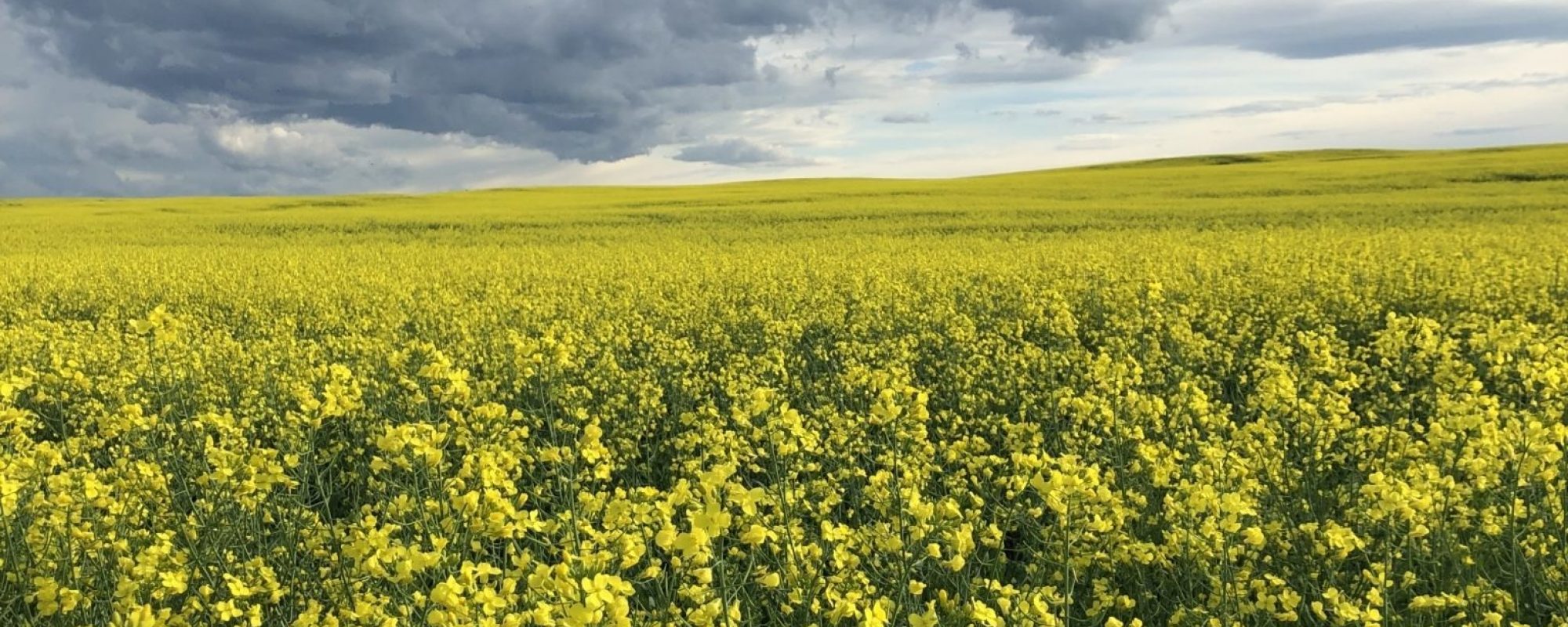 Starting with high vigor, reliable seed is key to exceptional crop outcomes.
Seed supply decisions are driven by a relentless effort to make farms more profitable.
As a full service ag-retailer we are pleased to source and offer all major branded seed line-ups as well as niche seed as required.
Clearly a great crop begins with predictable seed and seed products.
ICI carries a full line-up for your planting needs...the right seed for the right situation.
This team is your team. Specialized advice from professionals who are experts in Southern Alberta farm production.
Sourced from the brand names you have come to trust as well as the highest quality local suppliers, we have exactly what you require.
They have really good customer service, and excellent staff.
ICI values people in meeting every producer's custom requirements.
Southern Alberta's Only Full-Service, Independent Ag-Retailer