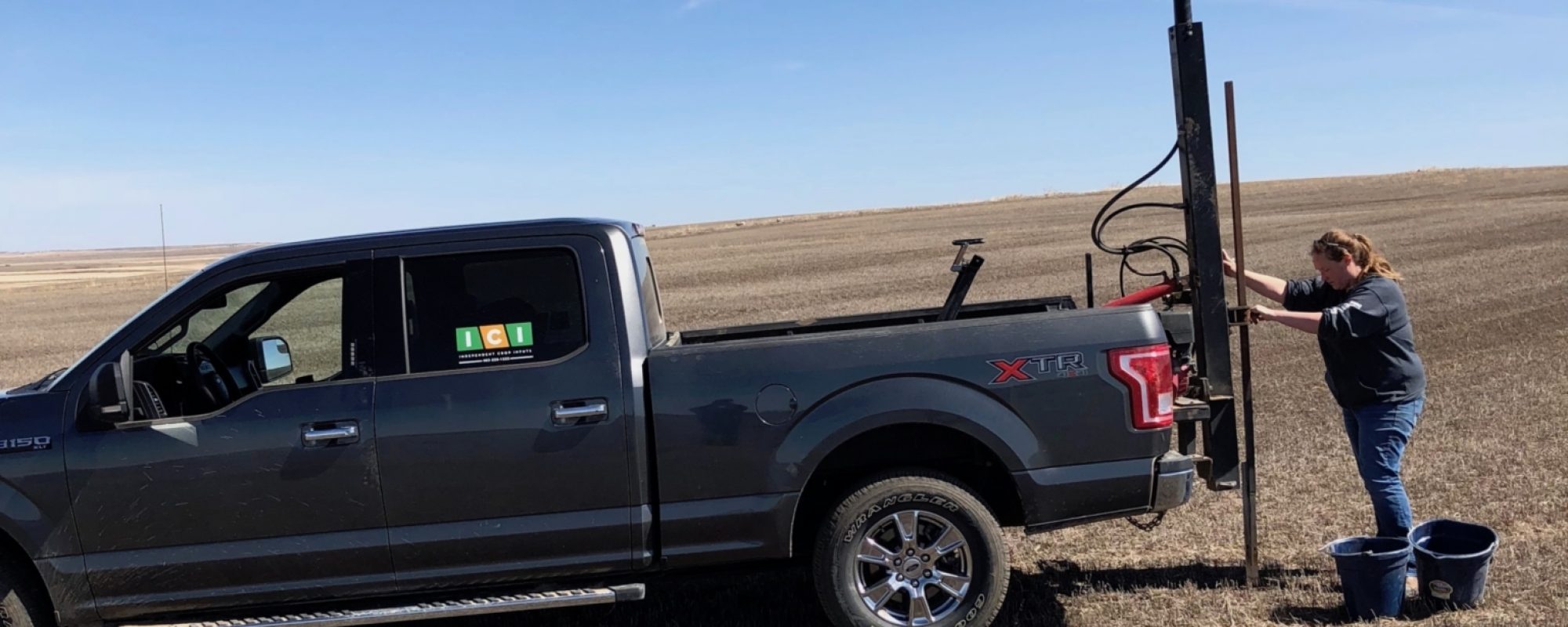 As an entire food producing region of the prairies, we are experiencing emerging challenges to soil health that we have not seen in past years.
Soil salinity is among the greatest challenges we are facing. Unchecked, challenges like these will increase.

There is also emerging regulation with respect to nutrition application that will need to be accounted for in the future.

ICI is working closely with innovators in soil remediation and soil health to bring real solutions and improved soil health.
We believe in information and evidence to drive on farm decision making.
Southern Alberta's Only Full-Service, Independent Ag-Retailer