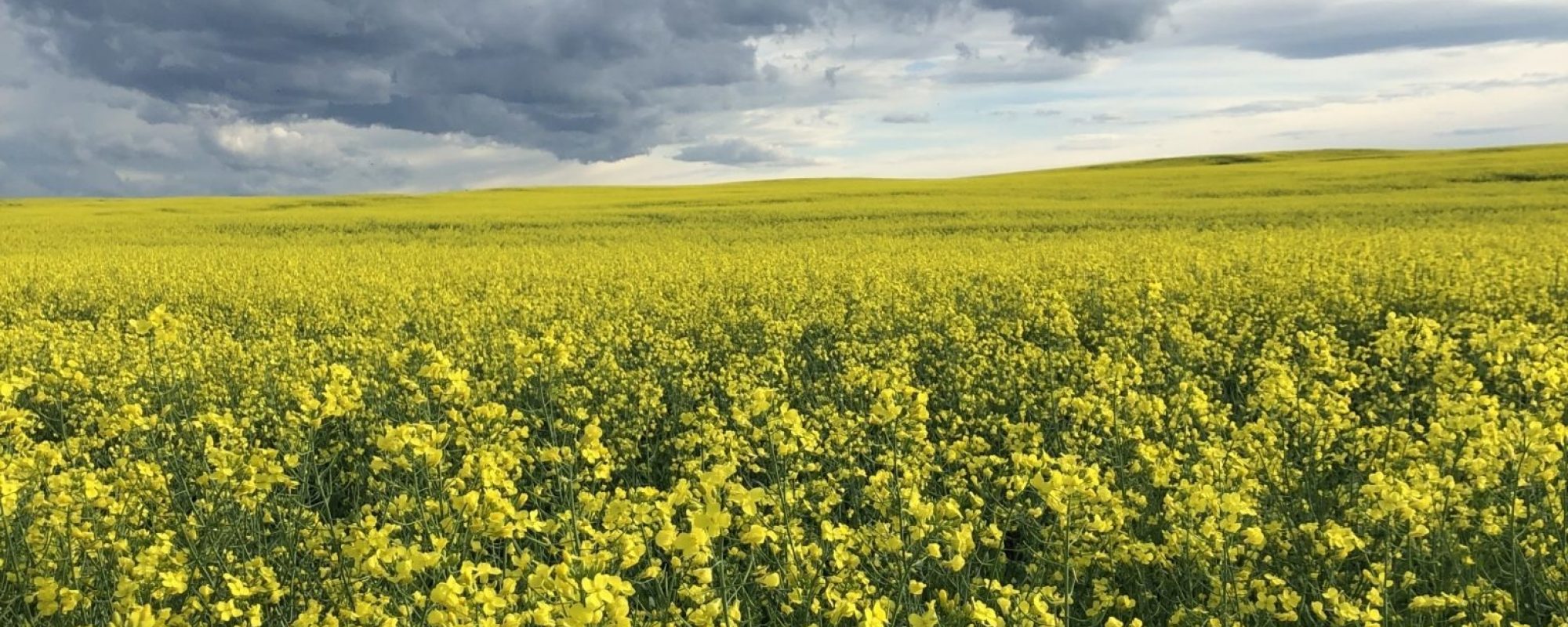 ICI hires a Chief Financial Officer
Independent Crop Inputs Inc. (ICI) is pleased to announce the hiring of a Chief Financial Officer. This strategic hire positions ICI for ongoing business efficiency and growth like never before.
Barnwell, Alberta: August 18, 2023
ICI remains convinced that Southern Alberta is the most innovative and exciting ag marketplace in Canada. We are proud to be a part of this vibrant sector and to bring a high caliber addition to the business.

Phil McFarland has joined the ICI team after spending 14 years with KPMG, Lethbridge. In this capacity, Phil served a number of high profile institutional clients and individual businesses in Southern Alberta. Not only is Phil a CPA, in 2020 he earned a Masters of Science in Accounting with Cognitive Analysis. He has a deep-rooted belief in agriculture in Southern Alberta and sees the potential of this region and sector for years to come. Being a land owner himself, Phil remains intimately connected to agriculture. He and his wife Jana, along with their four children make Lethbridge home.
ICI could not be more excited to welcome Phil to the team and look forward to continuing our trajectory of growth together.
About ICI
ICI was born out of the clear need for a full service, independent ag-retail business to be present in the Southern Alberta marketplace once again. With the consolidation of the sector into large national and international players, local ownership and service has been lost. Our vision is to provide an unbiased, independent and high value ag-retail service to producers in Southern Alberta.

The main ICI site is located near Barnwell, AB on Highway #3. It features a 7,350MT storage shed coupled with a high capacity blending system, liquid fertilizer site, chemical and seed storage as well as full agronomy services. This location will fully support ICI Scandia.

Our staff represent many decades of agriculture and ag-retail experience specific to Southern Alberta. The team in place continues to be excited and energized by the growth and innovation represented in agriculture.

Media contact for Independent Crop Inputs

Vaughn Penner, CEO, Co-Founder
403-223-1325