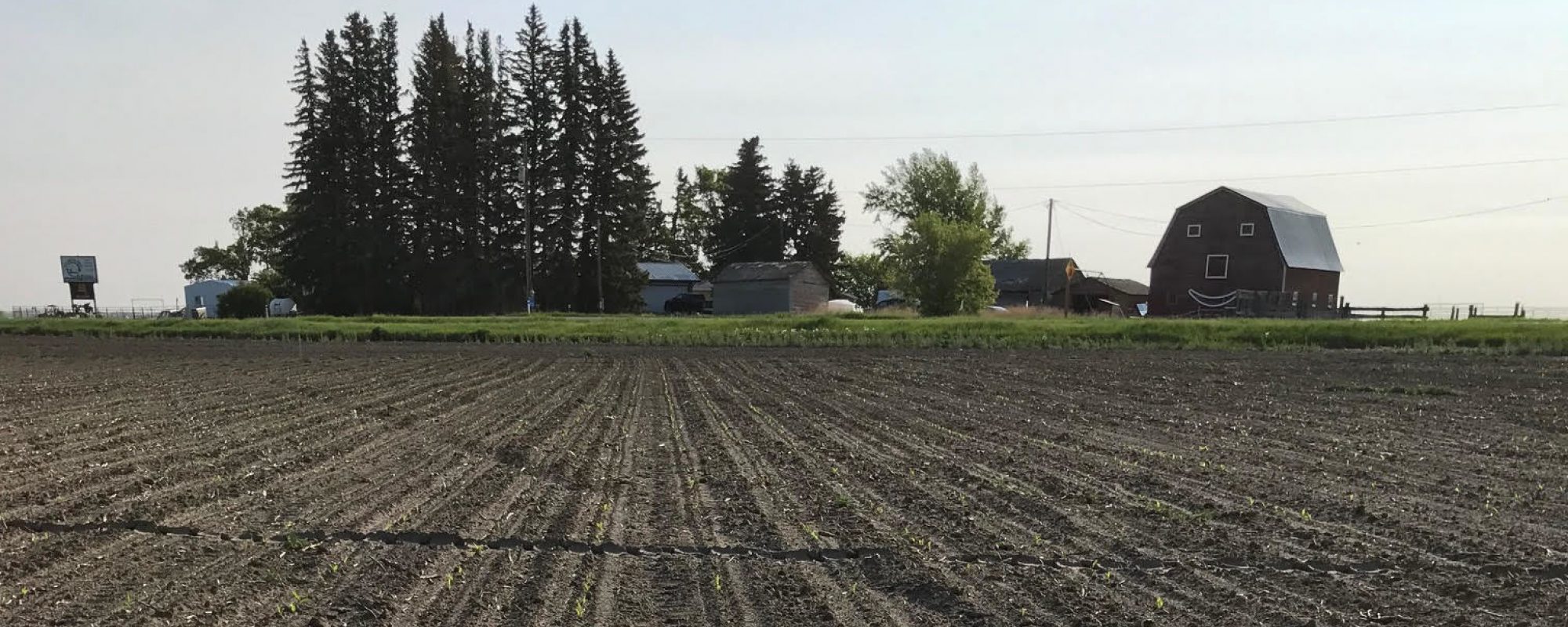 Solid agronomy advice on farm has become a cornerstone to producers today.
At ICI we value our customers and this means we desire seeing success in their operations.
Our professionals delivering agronomy advice fully intend on maximizing success with every recommendation given.
Our professionals partner with existing on farm agronomists to practically support the work currently being done. Teams always maximize outcomes and profit.
Honesty and clarity are critical in the communication we offer every day.
Standing behind our agronomy team is a full complement of research and science. This is found in our partner relationships.
There is an answer. There is a direction. Our job is to deliver these to you every day.
ICI values people through clarity and honesty in the agronomic advice provided.
Innovation is very important in our industry, and we look to ICI for that.
Southern Alberta's Only Full-Service, Independent Ag-Retailer