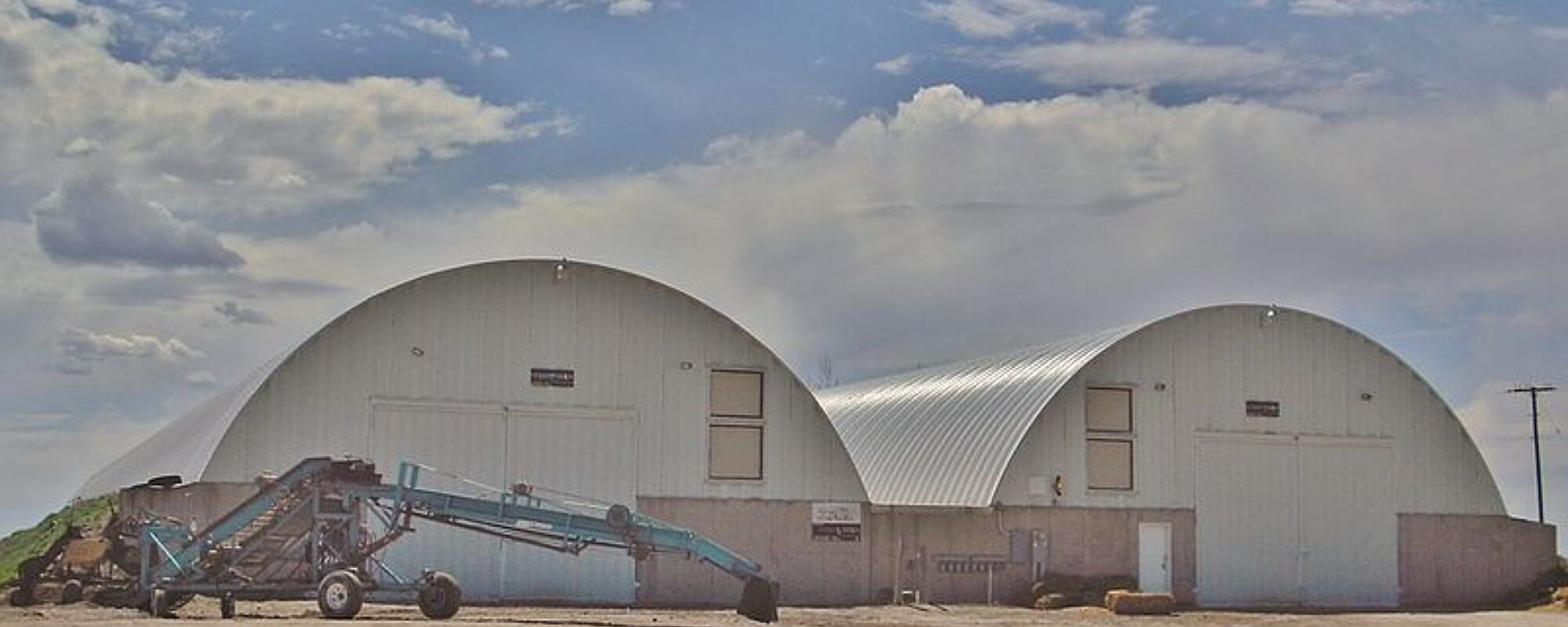 ICI is one of the few service providers in Southern Alberta to specialize in managing specialty crop storage.
As a core specialization for our business, there is much value and expertise found in these services.
These solutions including bin fogging, sprout nipping, humidity and temperature management. This summary information provides an understanding as to how the product is actually maintaining quality.
Storage solutions range beyond specialty crop to commodities.
Any storage challenges faced on the farm can be discussed with the ICI team.
You don't get that attention to detail with other ag-retailers in the area.
Southern Alberta's Only Full-Service, Independent Ag-Retailer