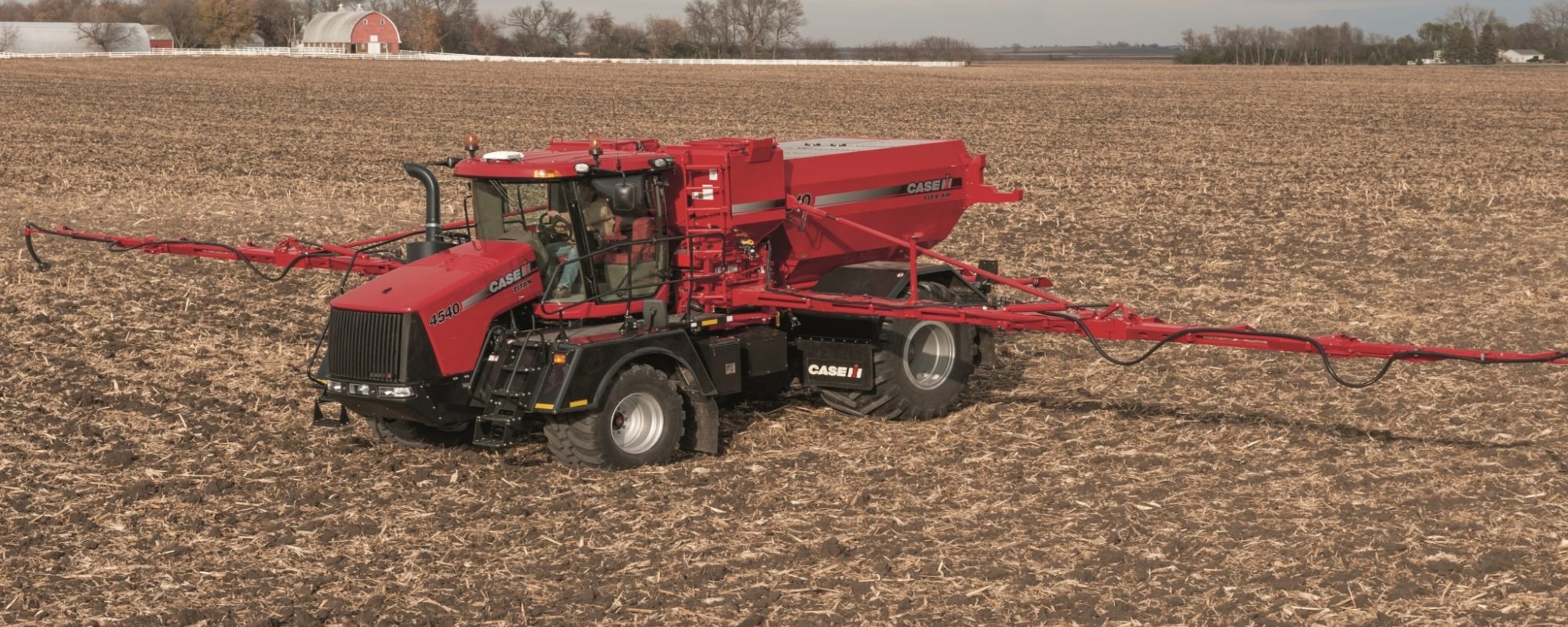 ICI offers a full complement of custom services as required on farm.
These include:
floating application services,
custom hauling and delivery,
equipment rental,
and various other options as needed.
We are here to be a central service provider for your farm.
They really stand out heads above the competition when it comes to their knowledge.
ICI values people through clear and honest advice.
Whether it is direct to farm sales, pre-buying or in-season requirements, Randy, Bruce and Hal welcome your call to assist with crop nutrition decision making.
Randy
Sr. Leader Product & Sales
Bruce
Sr. Leader Operations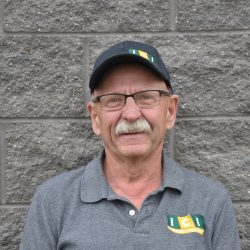 Hal
Potato Specialist
Southern Alberta's Only Full-Service, Independent Ag-Retailer
Find out about what Independent Crop Inputs is doing in response to the Coronavirus (COVID-19).