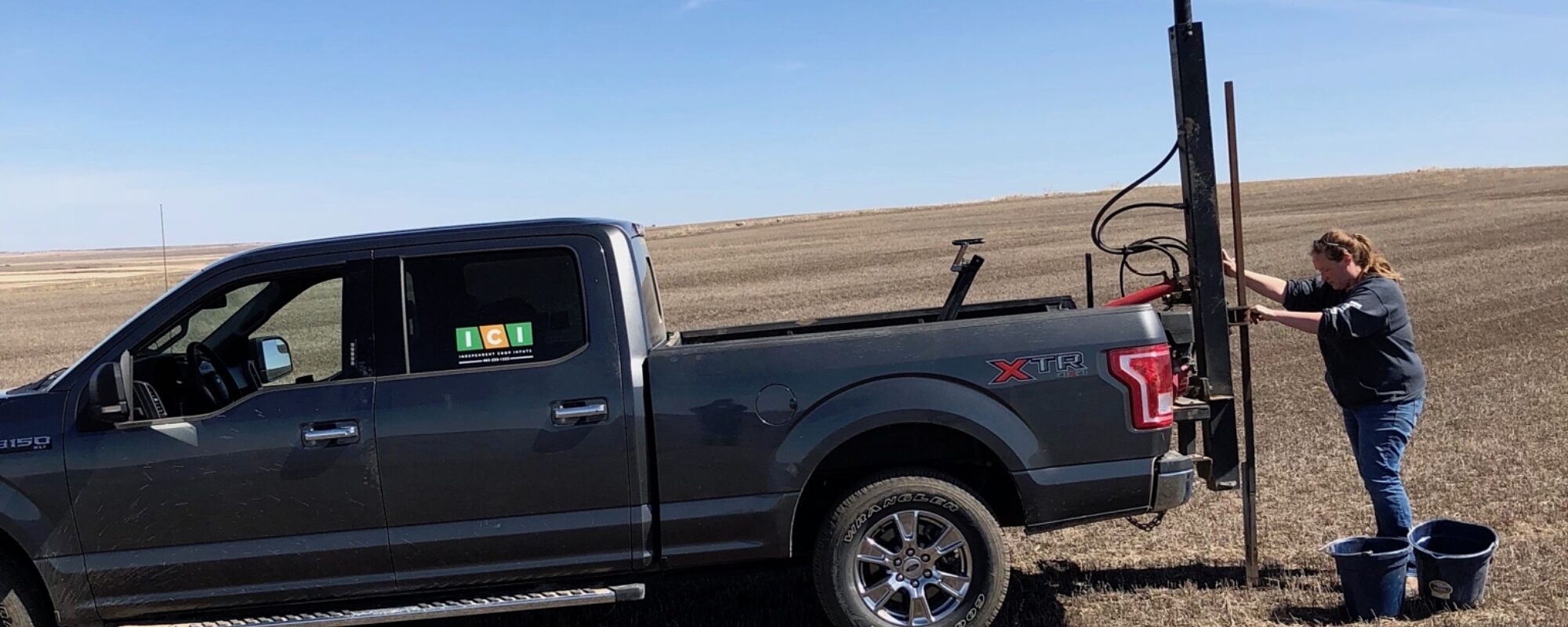 An understanding of soil health is critical to maximizing profit from the crop in the ground and improving soil health in the future.
This understanding is part of a long term program to maintain, improve and possibly amend soil health.
It is hard to overstate the importance of soil health. Intensive crop production is a wonderful thing but without data to understand the implications to the soil, health can be rapidly depleted.
Remediation is always possible but time to fully remediate soil can be lengthy. Best practice is to stay proactive in soil health. Sampling is the window through which to understand this health.
We believe in information and evidence to drive on farm decision making.
Innovation is very important in our industry, and we look to ICI for that.
Southern Alberta's Only Full-Service, Independent Ag-Retailer