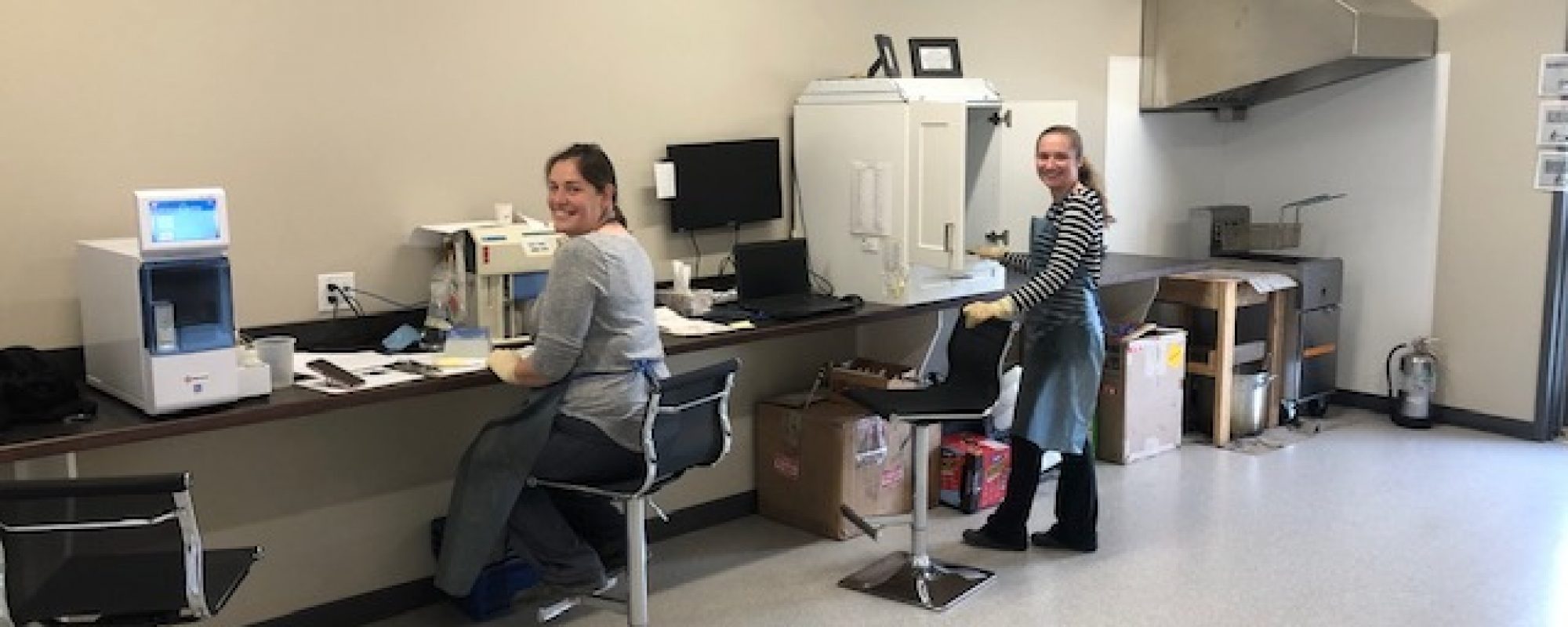 Ongoing data is available as a crop matures and grows.
Nutrition decisions are made at various stages of crop development... right up to harvest.
Tissue testing reveals information and data to allow for more informed decision making.
We believe in information and evidence to drive on farm decision making.
You don't get that attention to detail with other ag-retailers in the area.
Southern Alberta's Only Full-Service, Independent Ag-Retailer