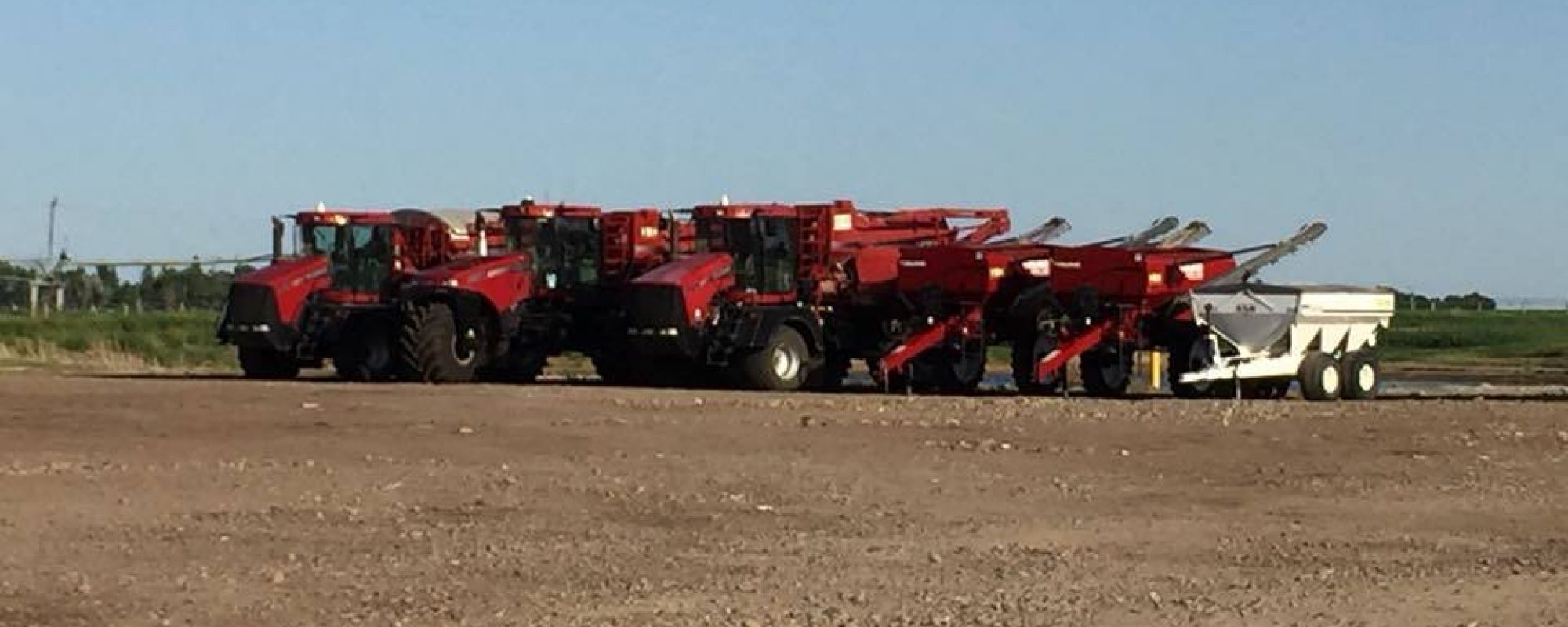 ICI has rental equipment available to help producers with application needs they may have for both liquid and granular fertilizer applications.
These include:
Valmars
Dry Spin Spreaders
Injection Pumps
Poly Tank Rentals
They have really good customer service, and excellent staff.
ICI values people in meeting every producer's custom requirements.
Southern Alberta's Only Full-Service, Independent Ag-Retailer