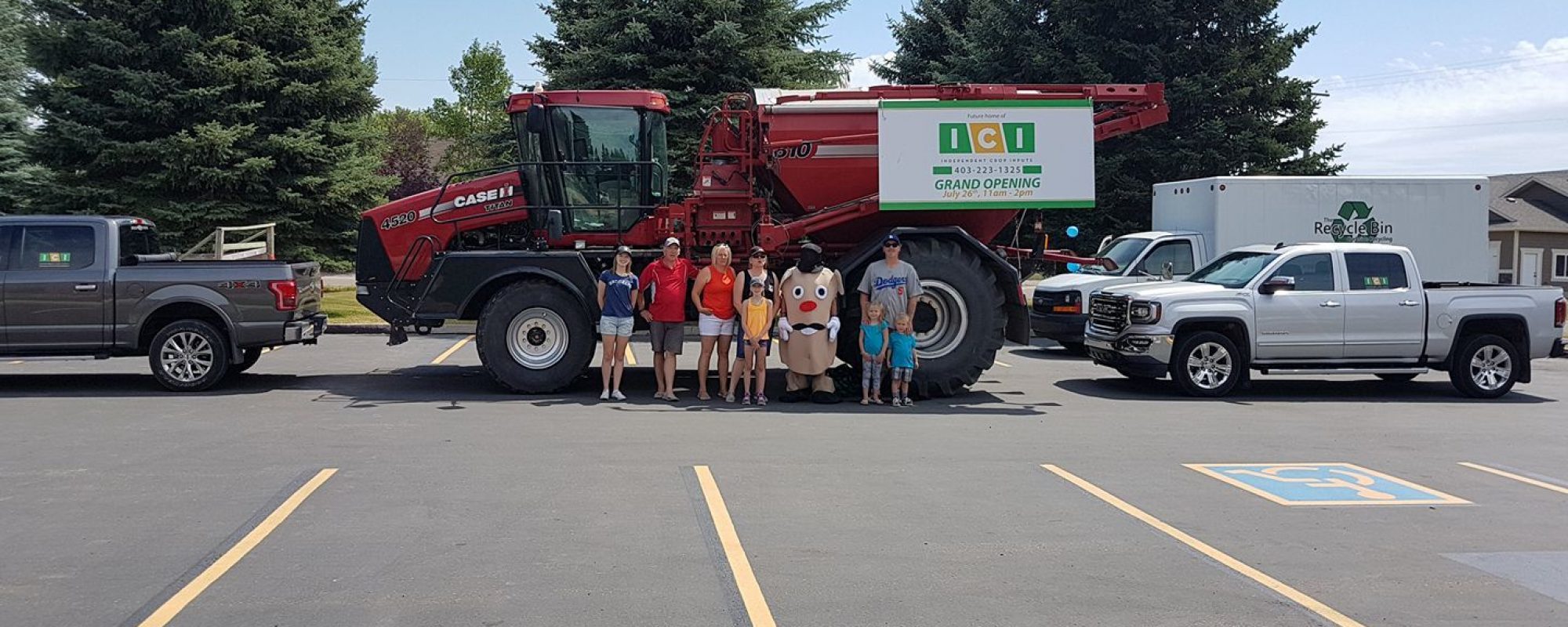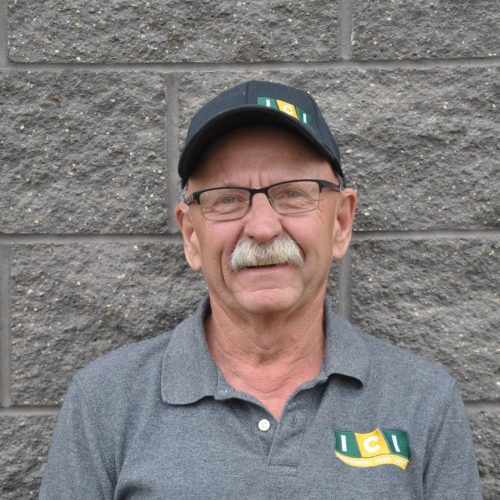 Hal Reed
Potato Specialist
Hal has had a long and productive career in agriculture beginning with the Alberta Wheat Pool ("AWP") in 1975. He worked for the AWP for nine years as a Grain Manager and in his last three years served as the Agro Manager. For 17 years, Hal was the owner/operator of JEM Holdings Ltd, a company which provides agronomy services and storage management solutions to the specialty crop sector in Taber and area. This business is still represented in ICI with his long standing customer relationships.
Hal is part of the 'soul' of ICI... he is relentlessly optimistic and a joy to have on the team. He and his wife Marilyn live in Taber and are passionate about their family and serving their community and friends.
Find out about what Independent Crop Inputs is doing in response to the Coronavirus (COVID-19).