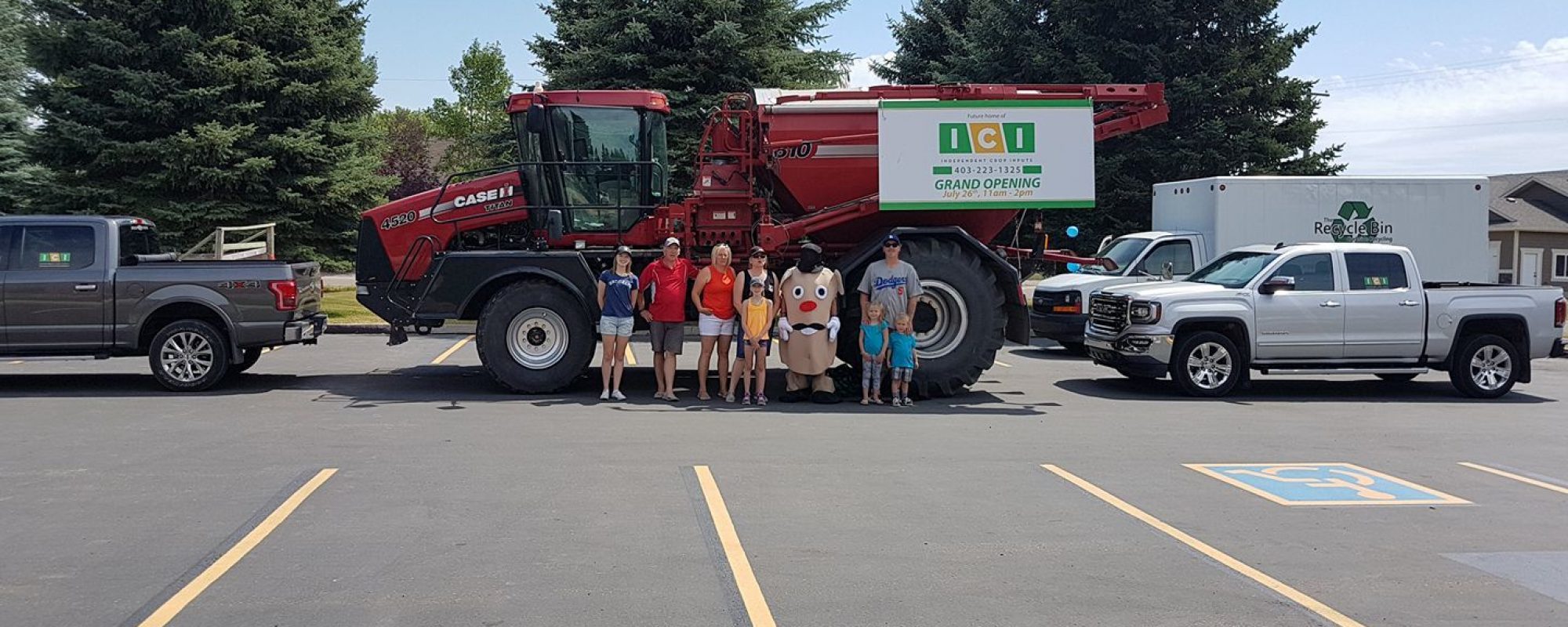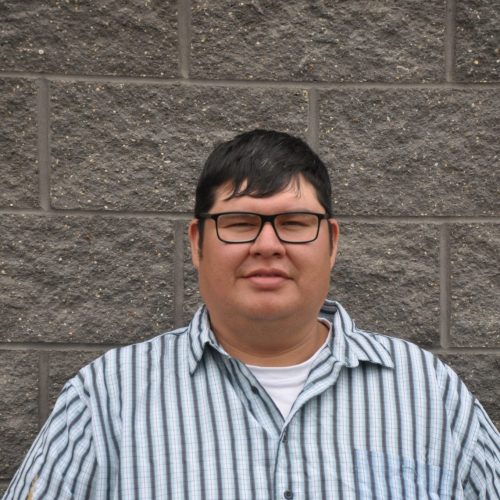 Cyrus Weasel Fat
Business Agronomist
Cyrus Weasel Fat is an experienced agricultural professional with expertise in forage crop management. Prior to joining the ICI team Cyrus worked 10 years in the hay export business. He served as a volunteer board member of the Alberta Forage Industry Network (AFIN).
Cyrus received his education from the Lethbridge College in the Agricultural Technologies Program (Plant & Soil Science) and went on to further his education by receiving a Bachelor of Science degree from the University of Lethbridge. He farms part time on the family farm and in his time off, Cyrus enjoys friends, family, and farming.
Find out about what Independent Crop Inputs is doing in response to the Coronavirus (COVID-19).