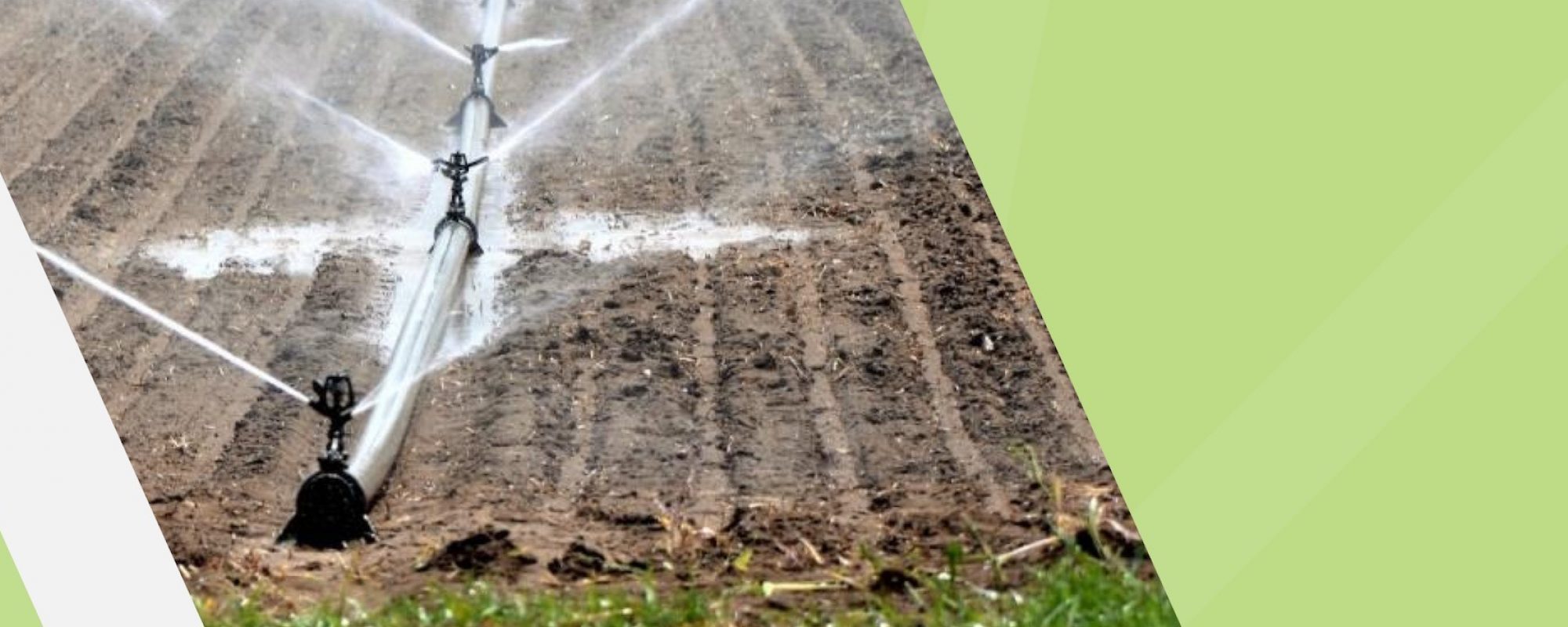 The Agtech Adoption Dilemma: Irrigation
Why everything you think you know about irrigation technology is wrong, and what to do about it
"We are seeing effective irrigation technology being deployed in the marketplace today that supports farmers and the environment. What will accelerate the adoption of this technology is not more technology itself, but rather an evolution in how the technology is being positioned. This evolution will require thoughtful consideration of farmer psychology and the continued development of incentives and novel business models."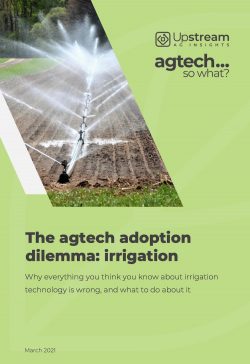 Next up in our News and Blog
Find out about what Independent Crop Inputs is doing in response to the Coronavirus (COVID-19).