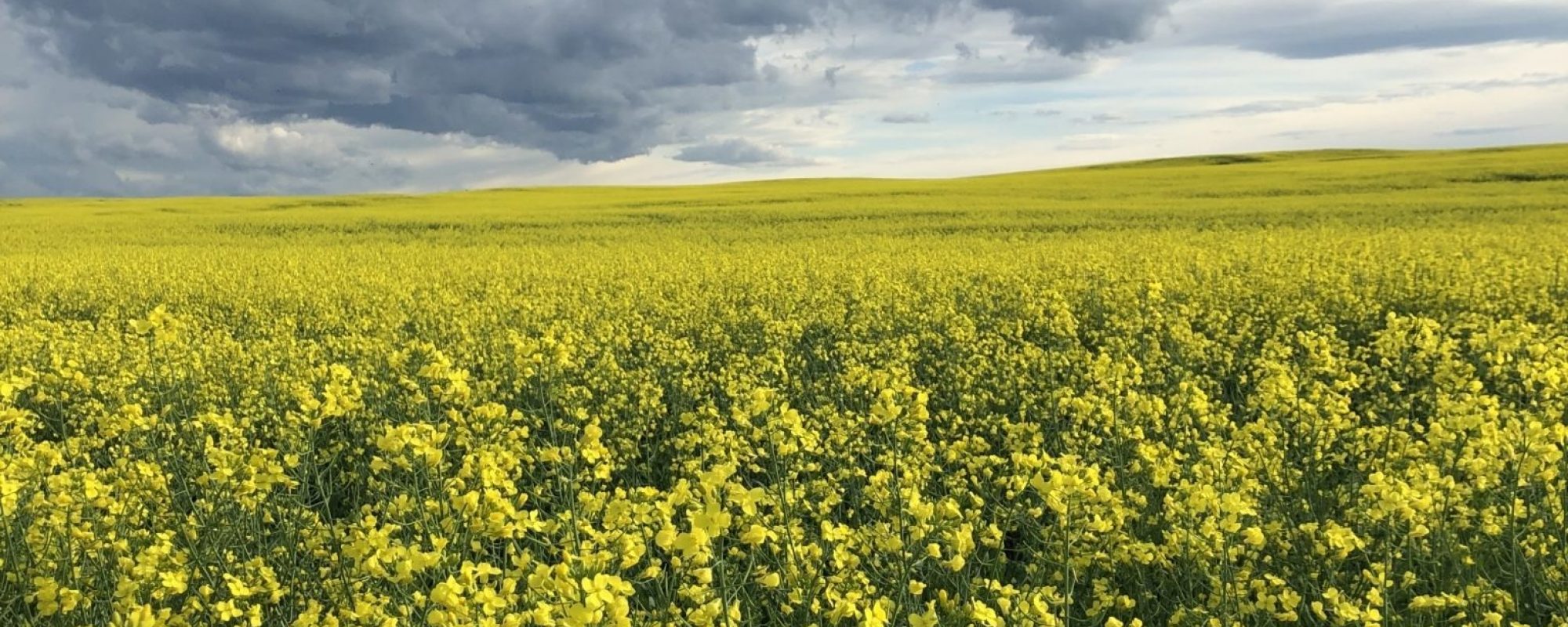 ICI Acquires a Second Location
Independent Crop Inputs Inc. (ICI) is pleased to announce the acquisition of Micro Fertilizer Solutions Inc. (MFS) assets in Scandia, AB. This expansion of ICI presence will allow the company to better service existing customers and grow new customer relationships in an ever-changing marketplace.
Barnwell, Alberta: January 20, 2020
ICI remains convinced that Southern Alberta is the most innovative and exciting ag marketplace in Canada and we are pleased to be growing along with a new partner.

MFS is a liquid fertilizer provider located in Scandia, owned and operated by Trevor Sandau. The company has developed a niche market in the area for the provision of specialty and micro fertilizer solutions. ICI Scandia will offer full service solutions for all crop input and agronomy needs of area farms. Infrastructure development on the site currently includes stainless steel liquid tanks along with the new development of an ACF brew facility for the provision of live bacteria biologicals.

Full service crop inputs available through ICI Scandia include:
Blended dry fertilizer
Liquid nutrition
Micro fertilizer solutions both liquid and dry
Biological nutrient and soil health solutions
Application services
Seed and Inoculant sales
Chemical sales
Horticultural products
Specialty crop storage services
Agronomy services
'Innovation in production is top of mind for producers right now' says ICI agronomist Hal Reed. 'Producers recognize the value in maintaining and improving soil health along with the need for a growing selection of nutritional products. ICI Scandia will allow us to serve both new and existing customers on a more timely, customized basis.'
ICI is truly excited at the opportunity to grow new friends and partners in the surrounding local communities. Vaughn Penner, Managing Director of ICI adds, 'From our inception, ICI has chosen to add value to people. We seek to add value to every individual on every occasion, value the community we are a part of and hold ourselves accountable to the highest level of corporate responsibility. Our team is ready to deliver a full suite of innovative retail services in Scandia.'
About ICI
ICI was born out of the clear need for a full service, independent ag-retail business to be present in the Southern Alberta marketplace once again. With the consolidation of the sector into large national and international players, local ownership and service has been lost. Our vision is to provide an unbiased, independent and high value ag-retail service to producers in Southern Alberta.

The main ICI site is located near Barnwell, AB on Highway #3. It features a 7,350MT storage shed coupled with a high capacity blending system, liquid fertilizer site, chemical and seed storage as well as full agronomy services. This location will fully support ICI Scandia.

Our staff represent many decades of agriculture and ag-retail experience specific to Southern Alberta. The team in place continues to be excited and energized by the growth and innovation represented in agriculture.

Media contact for Independent Crop Inputs

Vaughn Penner
Managing Director
403-223-1325