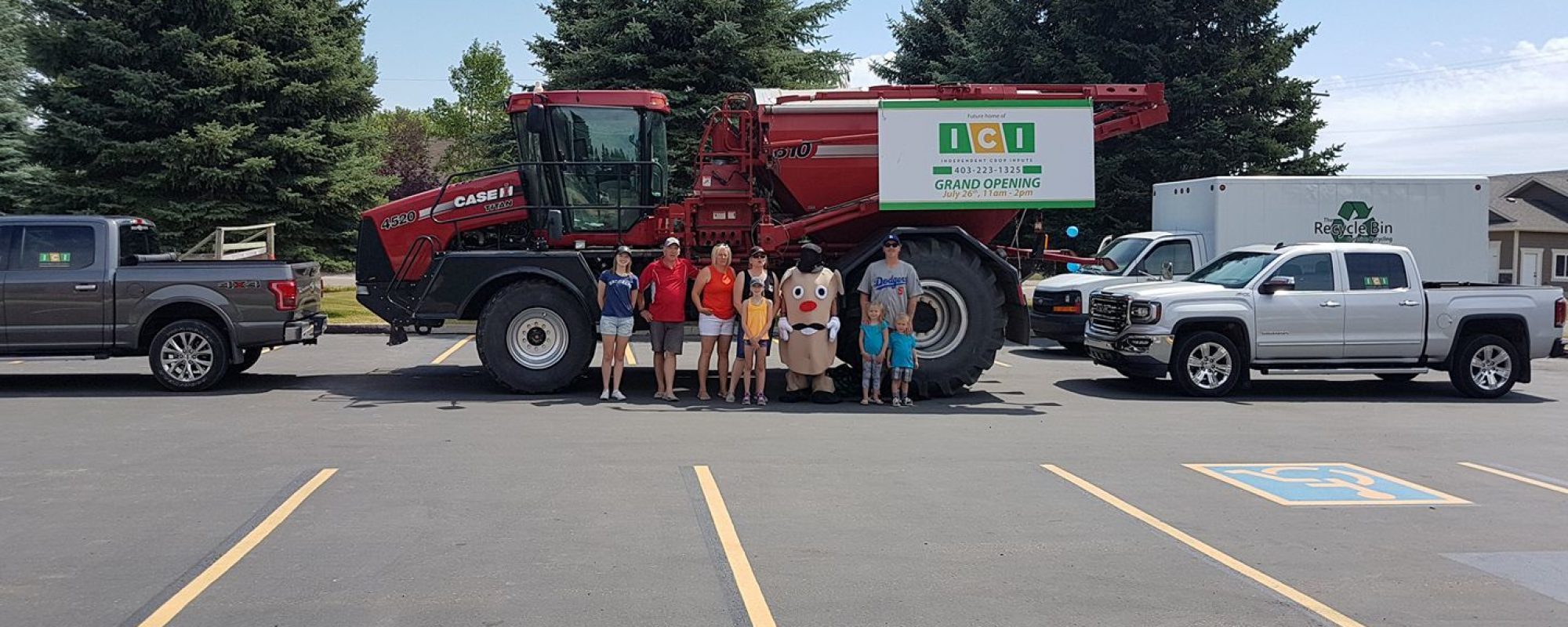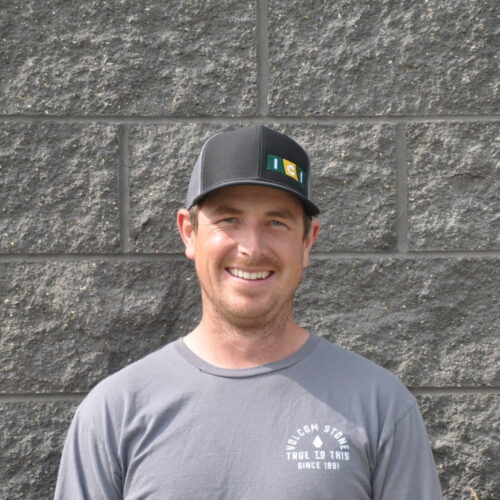 Quinn Gardner
Operations Lead, Scandia
Quinn is a powerline technician who 'turned agriculture'. He is passionate about hard work and getting every job done properly and to completion.
Working in operations at ICI, his main focus is delivering on (and exceeding) customer service expectations.
Quinn grew up in southern Alberta, where his family owned and operated an Ag retail and trucking company. When he isn't working, you'll find Quinn doing woodwork, metalwork, watching hockey, or entertaining his two boys with his wife Jori.