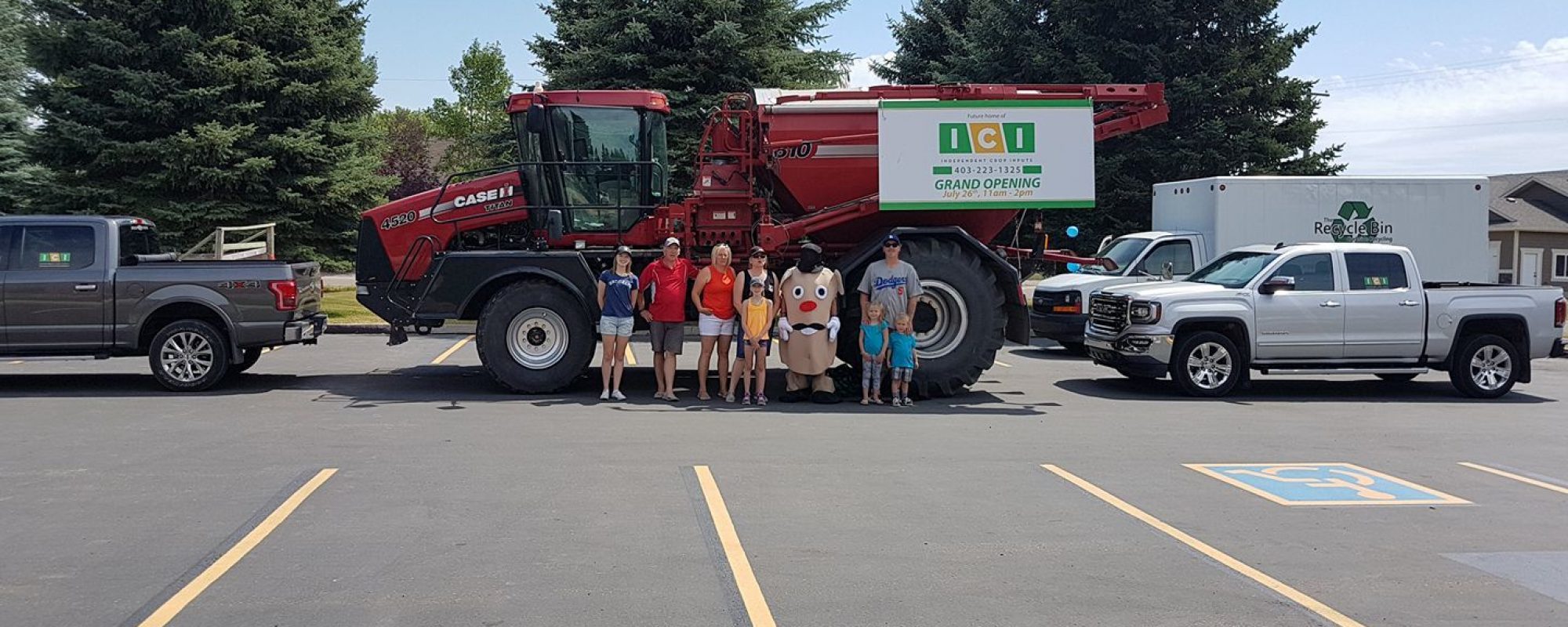 Marty Johnson
Shareholder / Director / Primary Producer
Marty has had a lifetime and career farming in the local area. He is the producer of approximately 85% of the sweet Taber Corn produced in the area. His immediate family has greatly expanded the distribution of sweet corn across Alberta with the acquisition of other branded names in the area. Marty's operation includes primary production of corn (grain and sweet), potatoes, fresh eating vegetables, canola, and wheat.

(Marty is not in active management at ICI)
Find out about what Independent Crop Inputs is doing in response to the Coronavirus (COVID-19).