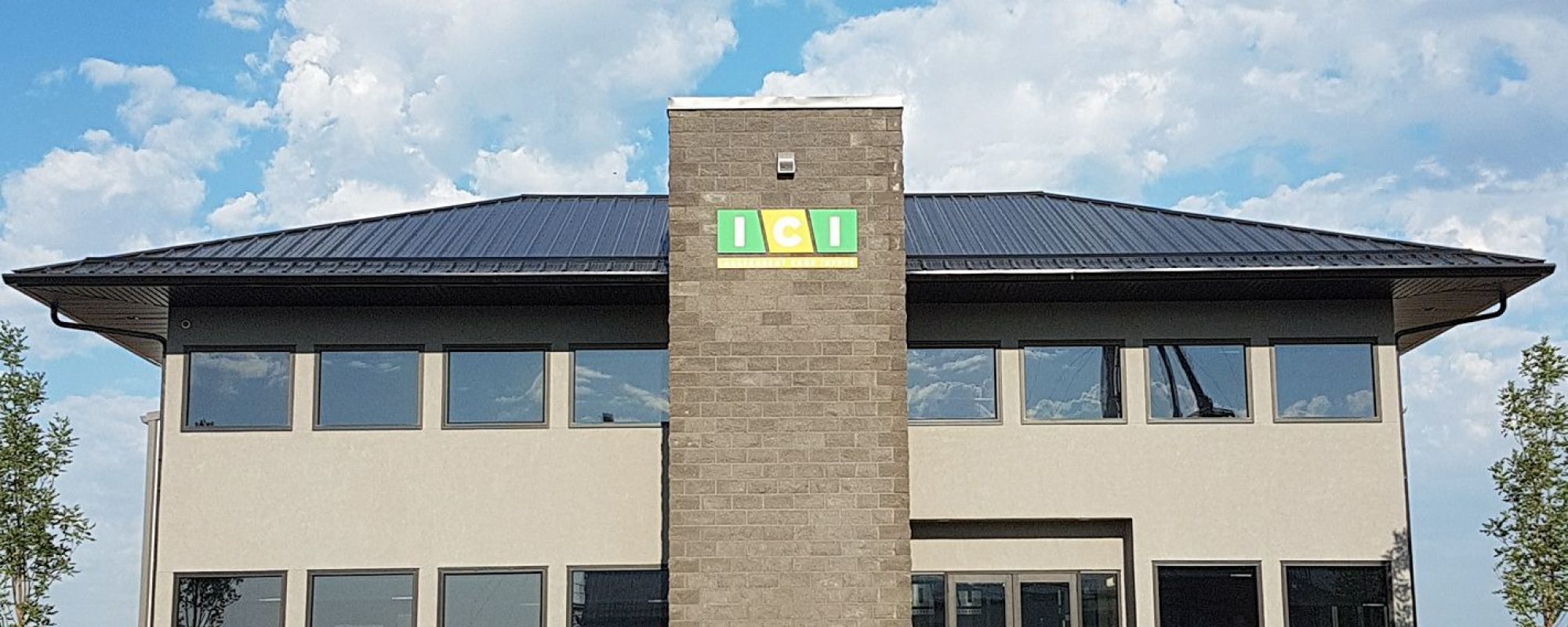 ICI works in partnership with Agrian to manage your crop data.
This information is yours to control and direct. ICI is subject to Privacy of Information and we protect it closely. The value we add is to aggregate and consolidate your data in one location and then offer you access to this data.
This data platform allows us to upload soil reports, tissue reports, imaging, field maps, and crop plans. Data informs good decisions.
Informed decision making is better decision making.
Additional to production data, ICI offers each grower the opportunity to enter the Growers Central portal to review all of their transactions and history of purchases at ICI.
We believe in information and evidence to drive on farm decision making.
Innovation is very important in our industry, and we look to ICI for that.
Southern Alberta's Only Full-Service, Independent Ag-Retailer