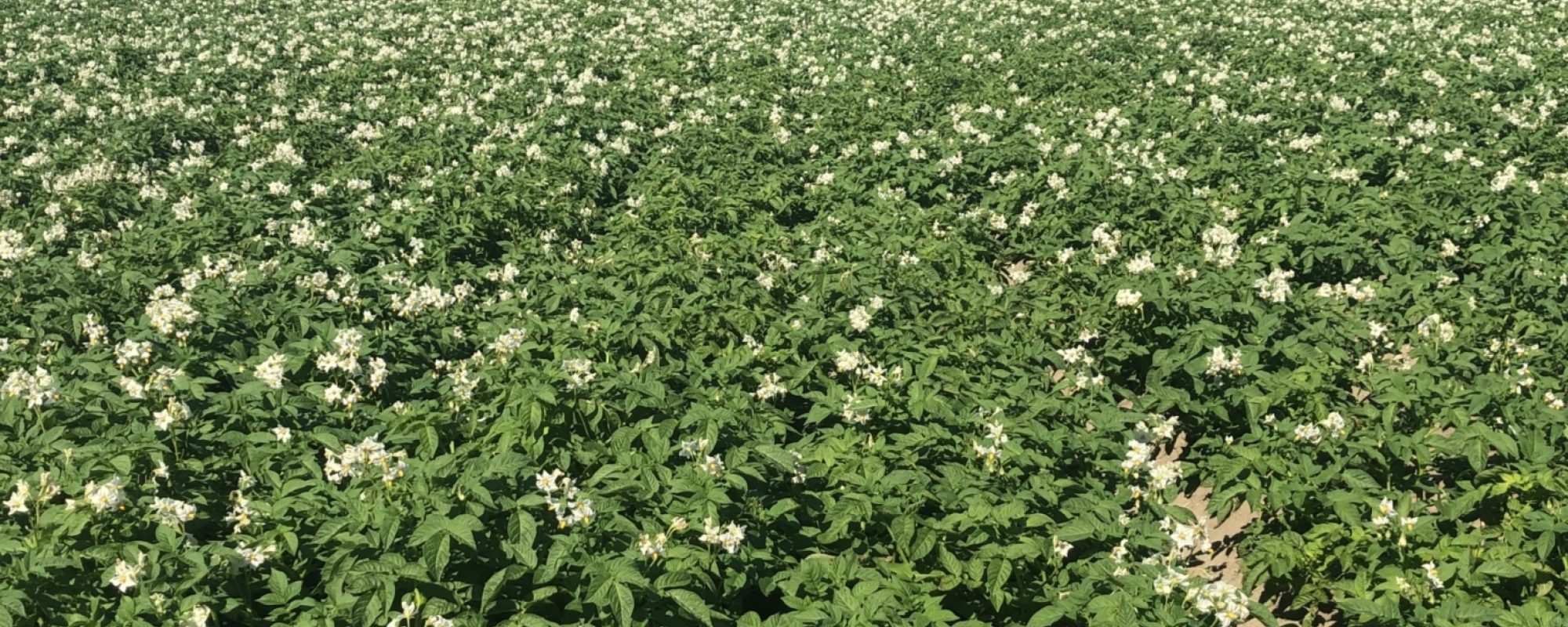 New partnership with Agrian!
We are excited to announce our new partnership with Agrian! Agrian offers five pillars to modern farming that need to be successfully managed: precision, agronomy, sustainability, analytics and compliance.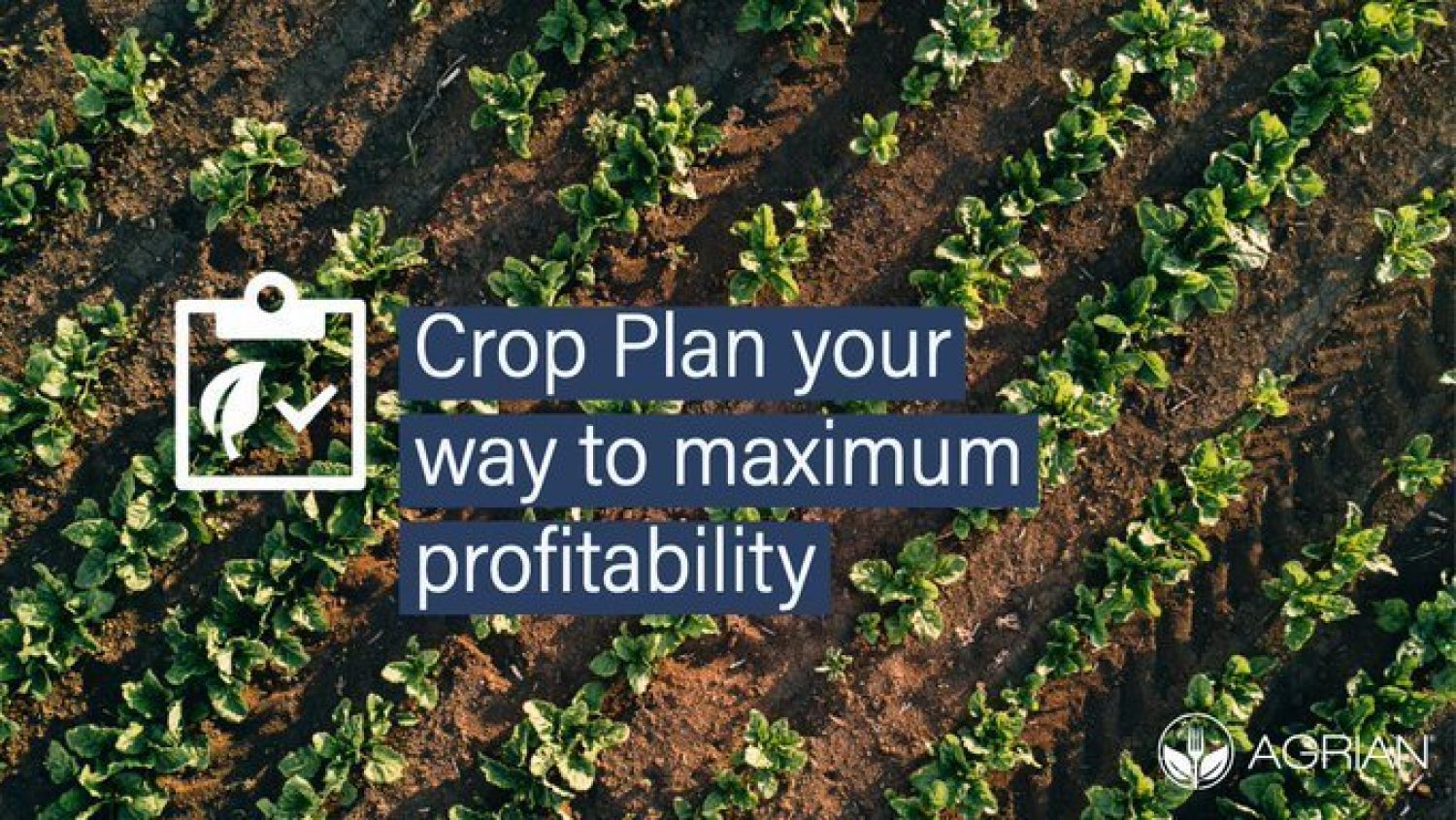 Successful modern farming requires a strong, knowledgeable team. Sharing this type of information with your team requires an easy to use interface that can be accessed anywhere at any time.

ICI recognizes that many growers have selected their own agronomic platform but having said this, information compiled in the Agrian platform allows growers to review and learn from it as needed. This data drives continuous improvement and meets the increasing compliance demands into the future.

Please feel free to visit with ICI about the value Agrian will be able offer your production in the coming growing season!