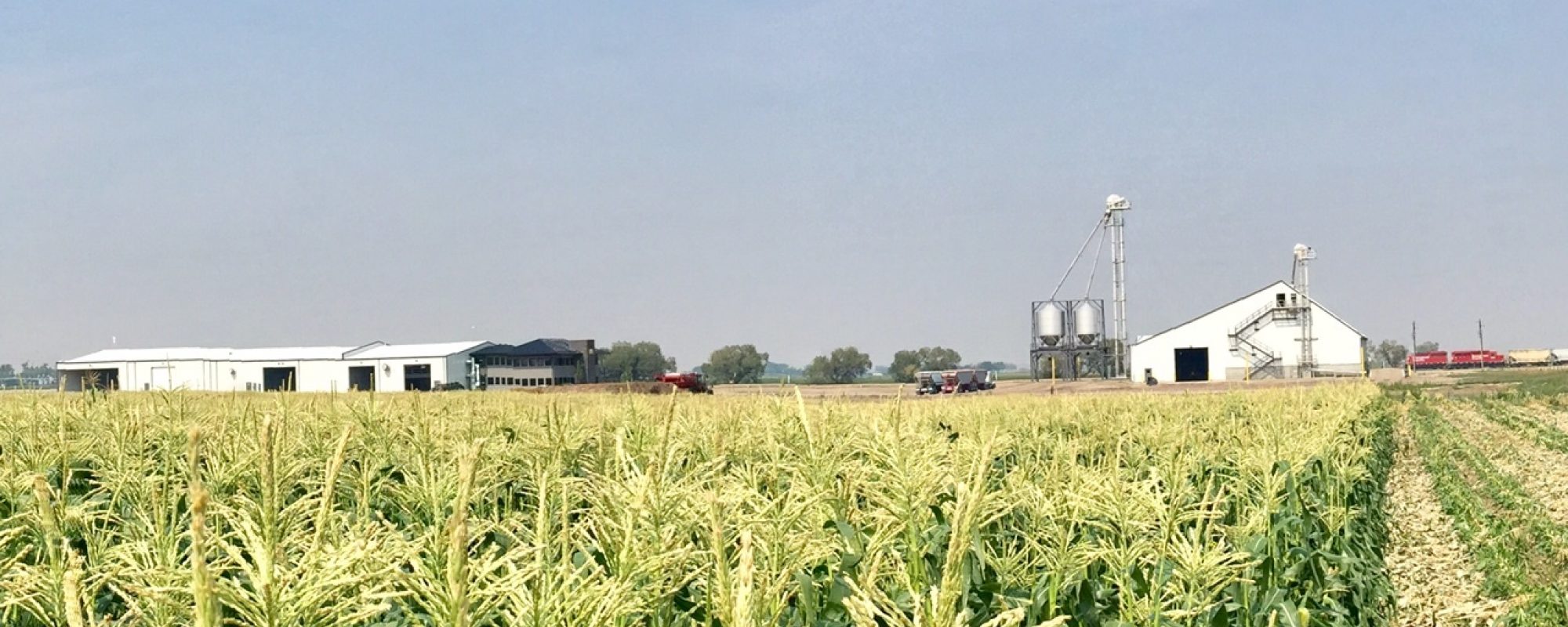 Coronavirus (COVID-19) Response
In light of the ongoing pandemic, ICI operations are moving forward in a measured response marked by caution and within Alberta Health directives.
ICI remains fully operational for business. We are at full staff and are prepared to fully support your business all season.
As a customer, if you need to sit down with one of our team members, you are welcome to come in! We will greet you at the door and ask you to sanitize your hands before coming in for a visit. As an alternative, we will be happy to meet you virtually or at your farm. If you are a supplier, we will be asking you to deliver paperwork at the door where you will be greeted.

ICI continues to adapt and modify in this environment as directed. We continue to honor physical distancing on site as well as maintain well sanitized work areas.
As all of us work through these new realities together, we remain optimistic about your farm and this great industry of growing food. We are an essential industry feeding the world.
Thank you for your trust, your patience and your business at this time.
Updated: May 21, 2020